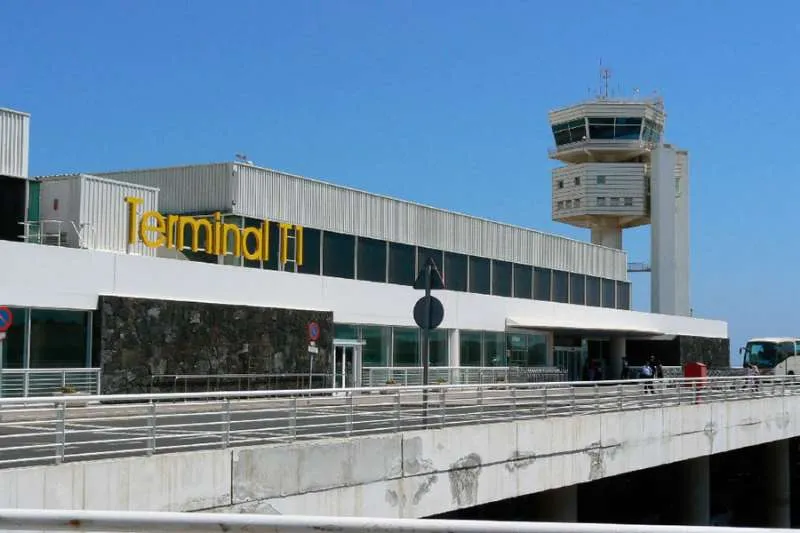 The first steps are finally happening for the renovation of Lanzarote Airport
At last, things are starting to happen regarding the renovation plans at Lanzarote airport as AENA has finally approved the tender for the Technical Assistance for Project Drafting (ATRP) and Architectural Technical Assistance (ATA) files, for the work on the terminals for an amount of 4.6 million euros.
The work, which is included in the DORA III proposal, will involve an estimated total investment of more than 140 million euros, although there are still a few months left until the works begin, but it is at least, the first step.
This part of the project is broken down into two parts:
Block 1 - Drafting of the project that precisely defines the actions to be carried out, with a budget of 4.4 million euros and an execution period of 36 months.
Block 2 - Includes architectural advice to the construction management during the execution of the works, with a net amount of 190,000 euros and a planned period of 48 months.
This project will mean much needed improvements in Terminals T1 and T2, the platform area, and the supply access area, as well as in the Terminal T1 Building and annexes, based on the actions contemplated in the Functional Design of the César Manrique Airport - Lanzarote.
Other articles that may interest you...