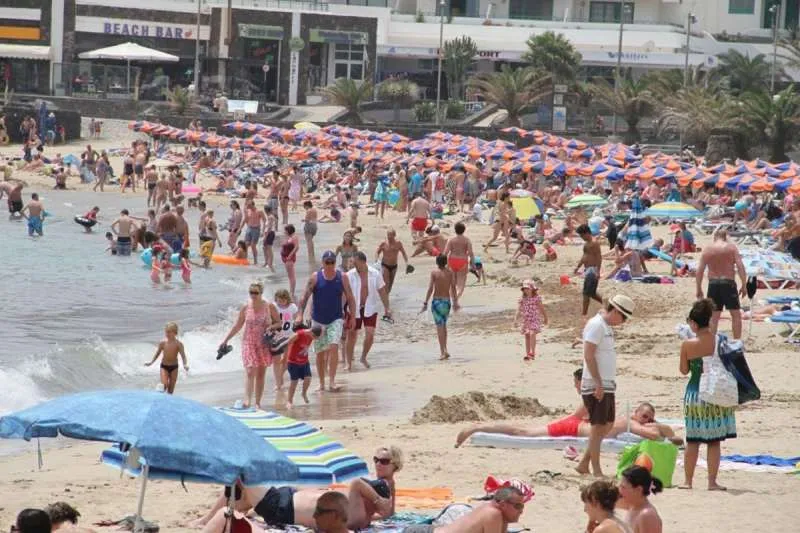 Lanzarote leads hotel occupancy in the Canary Islands with a rate of 82%
The Cabildo de Lanzarote has expressed its satisfaction regarding the good data for tourism on the island, with occupancy levels that continued to be the highest in the Canary Islands during the month of July. More than 82% of the accommodations in Lanzarote were occupied by tourists, with an average rate of 115 euros per night, the highest figure in the archipelago for the second consecutive month.
They are followed by Tenerife with 79% occupancy, Fuerteventura with 76%, and Gran Canaria which reached 75%. The smaller islands were a long way behind with El Hierro having 56%, La Palma (54%) and La Gomera (52%).
The president of the Cabildo and councillor for tourism in Lanzarote, Oswaldo Betancort, said that the good figures for occupancy and profitability demonstrate "the positive trend of the tourism sector on the island, both from the economic point of view, as well as from the perspective of the change in model that is sought to also receive visitors with greater purchasing power and from new markets".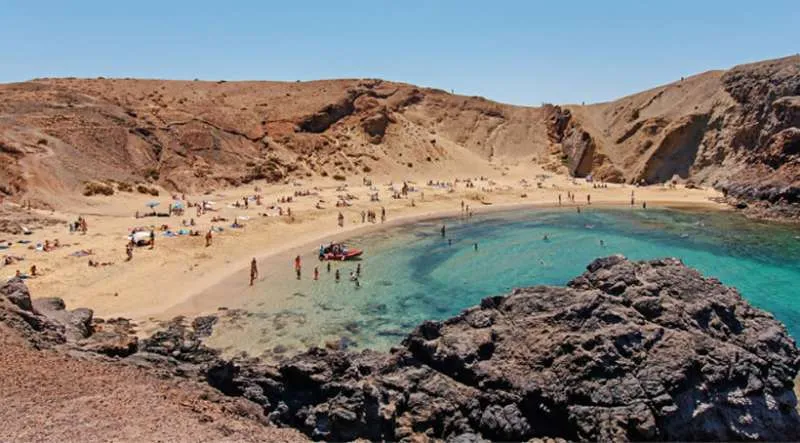 The RevPAR hotel profitability indicator for July 2023, which is revenue per available room, was 94 euros meaning it has increased by 6% compared to the same period in 2022. Likewise, the accumulated total revenue as of July 2023 represents 474.6 million euros, with a year-on-year variation of +23%.
Looking at occupancy at the national level, only two municipal tourist destinations managed to exceed the threshold of 90% occupancy during July: one was Palma (Mallorca) where 91.3% occupancy was achieved and, on the other, Teguise with 90.3%.
Other articles that may interest you...