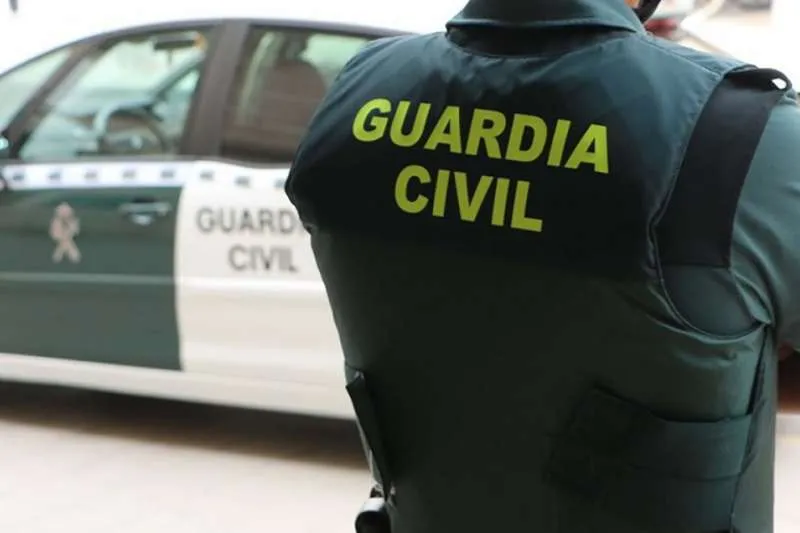 Hotel worker arrested for stealing almost 3,000 euros from nine rooms
The Guardia Civil have arrested a 22-year-old man accused of stealing 2,820 euros from nine rooms of the hotel he works at in Costa Teguise in Lanzarote.
According to the police report, he broke into a manager's office to steal a master magnetic card so he could access any room in the hotel without being traced.
Officers began investigating after receiving the first complaint (denuncia) from a tourist on July 10th reporting that someone had accessed her room and had stolen some money.
However, over the next few days, they received six more denuncias from other holidaymakers staying at the same hotel all claiming the same thing, making seven complaints in total in less than a week.
During the investigation, hotel receptionists also told investigators that two more people had reported the same thing to reception, making a total of nine rooms, that they know about, for a total of 2,820 euros.
Following several hours of analysing CCTV footage, the information provided by possible witnesses and the victims, and the logs for the use of the magnetic door cards, the Guardia Civil were able to determine that all of the burglaries were carried out by the same person.
They also realised that the person responsible also worked and lived on-site in the hotel which helped him to get to know the complex perfectly, the times rooms were empty, and the location of the security systems, meaning he could access them without raising suspicions.
When pieced together, all of the facts led to one suspect who was arrested and taken into custody where he admitted what he had done after police found the door card. He has now been handed over to the courts in Arrecife where he is awaiting trial.
Other articles that may interest you...