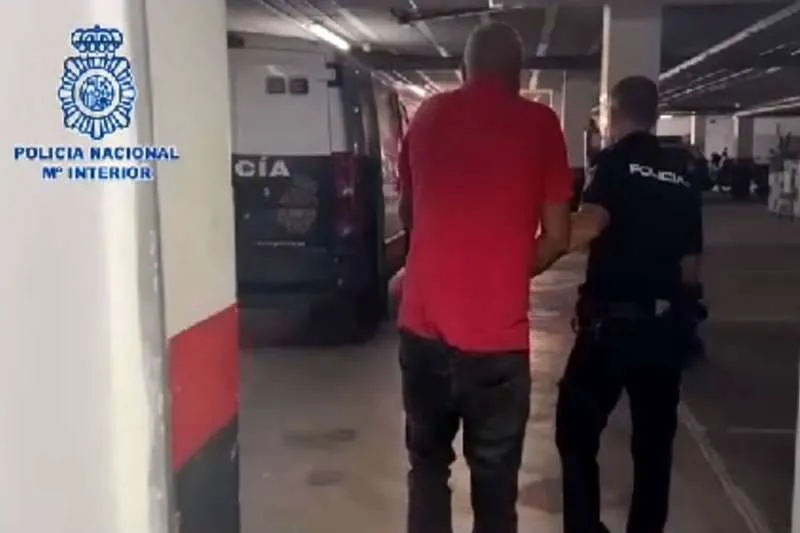 A fugitive wanted for drug trafficking and murder is arrested in the Canary Islands
The National Police have arrested a 59-year-old man in the municipality of Arrecife in Lanzarote, who has an international arrest warrant against him issued by the German authorities.
According to police sources, the man is wanted in Germany and has pending court cases for drug trafficking and murder in that country, but was leading a quiet life in Lanzarote under a false identity.
He has been tracked down thanks to an international collaboration of the police forces and is being held in custody in Arrecife until his extradition back to Germany.
Other articles that may interest you...