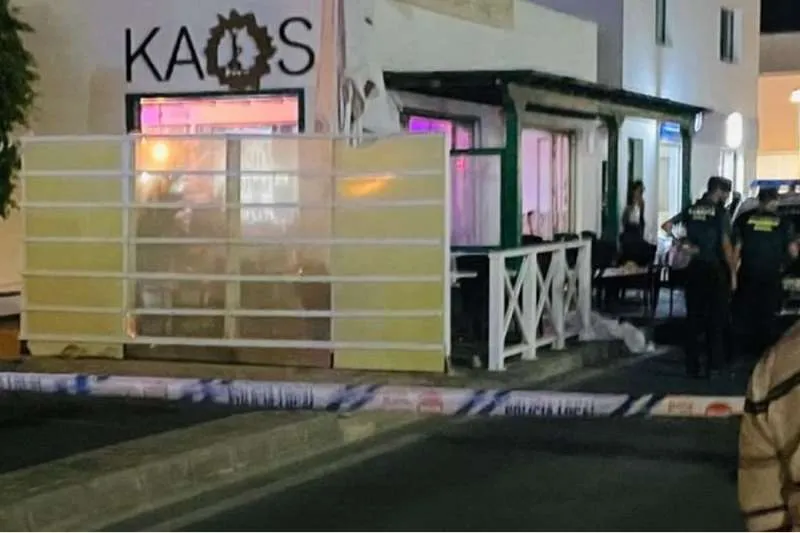 A 40-year-old man is killed in a knife attack over a mobile phone in Playa Blanca
A 40-year-old man died last night (Tuesday) after being attacked in a bar with a knife in Playa Blanca in Lanzarote, during a brawl over a mobile phone, as reported by the Emergency Services Coordination Centre (CECOES).
They received an alert just before 8:00pm requesting urgent medical support for a man who had been stabbed in the abdomen with a knife on Calle El Correíllo in broad daylight.
CECOES dispatched ambulances and police to the address given, where they found the man on the floor being cared for by witnesses to the incident, but despite their efforts, they couldn't save the man's life and confirmed his death shortly after.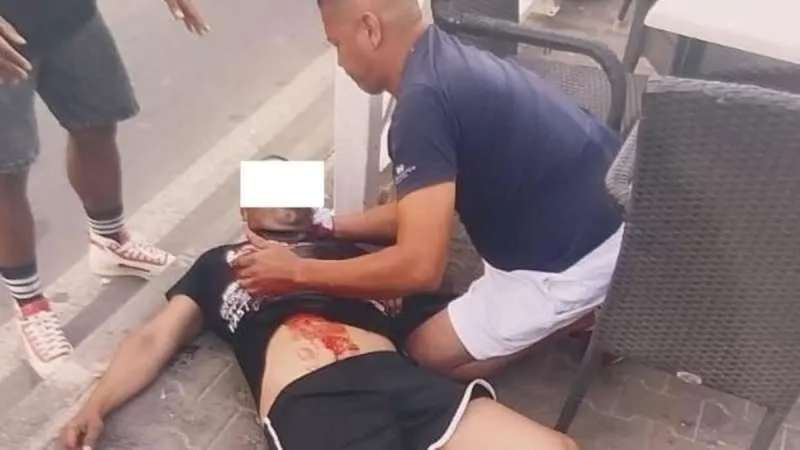 The Guardia Civil cordoned off the area and took responsibility for the body until the arrival of the coroner to authorise its removal for official identification and autopsy.
However, since the incident more facts are starting to come to light and the Guardia Civil have confirmed that a suspect has been arrested this morning (Wednesday).
Apparently, the attacker, a 69-year-old man from Tenerife, stabbed and caused the death of the 40-year-old victim from Gran Canaria after a dispute over the theft of a mobile phone in a bar in Playa Blanca.
According to these same sources, the detainee has a history of crimes of assault and a criminal record. The Guardia Civil has instructed the appropriate proceedings and continues the investigation to find out all the facts.
Other articles that may interest you...