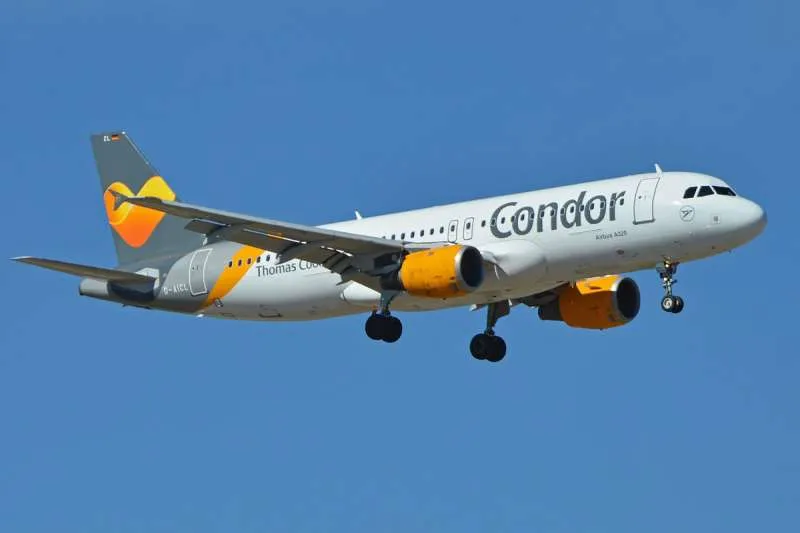 Emergency landing for Thomas Cook plane after engine explodes after take-off
A Thomas Cook Condor Airbus A320, flight number DE1439, had to make an emergency landing at 5.25pm yesterday afternoon (Tuesday) at Lanzarote airport, shortly after taking off for Hamburg (Germany) due to an engine explosion just after take-off, according to a report from AENA.
The plane had to turn round after emergency warning lights indicated the problem with one of the engines, and emergency protocols were activated which included switching off the engine and activating the fire-fighting system.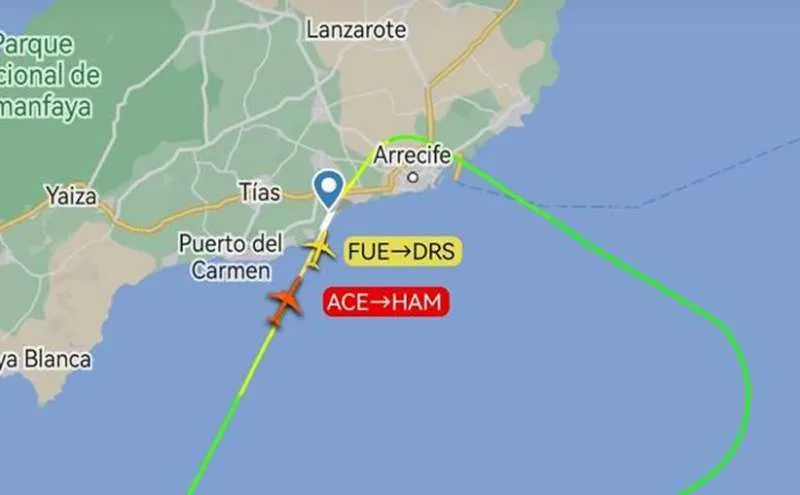 The emergency landing at the César Manrique airport was carried out without incident, but forced the runway to be closed for a short time whilst the plane landed and was tended to, without causing any major delays to the rest of the flights.