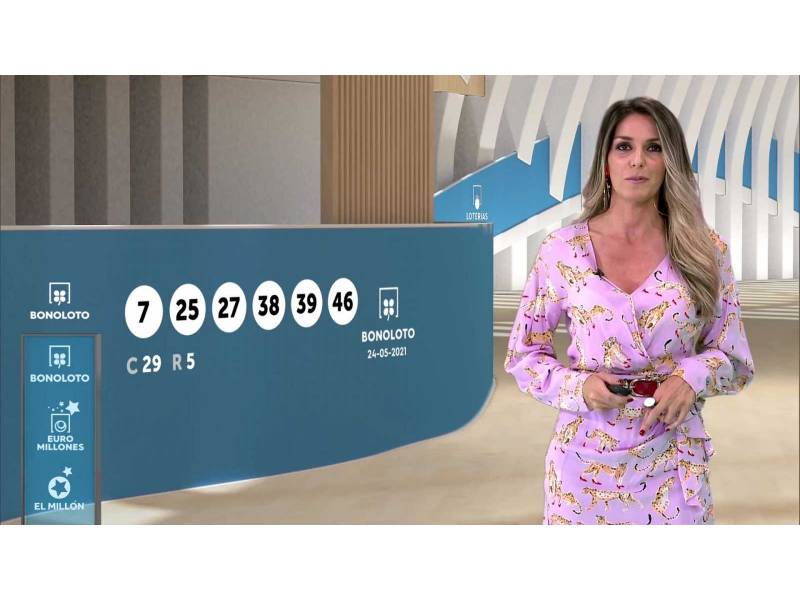 Two million euro lottery winner in the Canaries hasn't claimed prize
Residents of Haria in Lanzarote, are looking for the only winner of the first prize of the Bonoloto in the draw on Monday (May 24th 2021), as they want to know who it is and, above all, if it is one of them!
The first prize of the Bonoloto on Monday (6 hits) is valued at 2,017,217 euros and the winning ticket was validated through the official Internet channel Loterías y Apuestas del Estado.
The winner gave the lottery administration of Benito Perdomo Berriel as a reference number, who are well known for having distributed the first prize of the Christmas Lottery.
The winning combination was formed by the numbers 7, 25, 27, 38, 39 and 46. The complementary was number 29 and the refund was number 5.
It is not the first time that the lucky person who has won a prize in similar draws in Spain has been sought. The administration of Loterías number 1 of Albuñol (Granada) has not yet found the owner of a EuroMillions ticket awarded on Friday May 14th, with a prize of 173,000 euros.