Woman drowns after being knocked into the sea by a large wave
A 50-year-old Portuguese woman drowned yesterday afternoon (Friday) by the Pechiguera Lighthouse in Playa Blanca, in the south of Lanzarote, after an unexpected wave knocked her into the sea whilst having a photo taken by the edge of the coast, and she was unable to get out again.
According to information from the Emergency Services and Coordination Centre, the tragic incident occurred at around 3.15pm whilst she was out walking near the lighthouse on the southernmost point of the island, when she ended up in the water.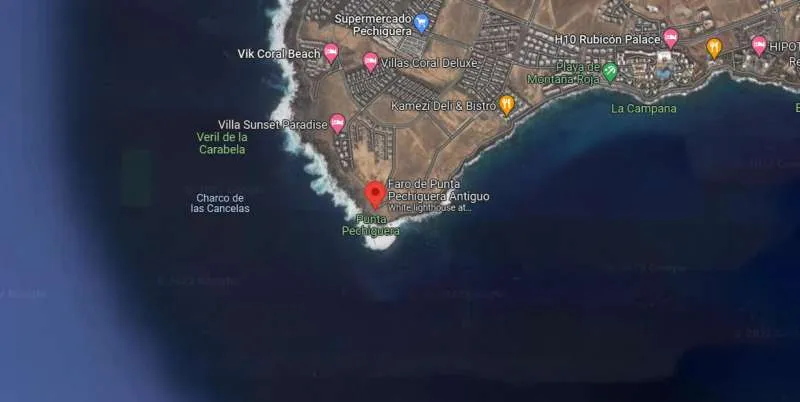 A friend she was walking with called emergency services who sent the police, an ambulance, and the fire brigade, but by this time she was not showing any signs of life and had been dragged 200 metres from the coast by the strong currents.
Due to this firefighters had to retrieve her by Jet Ski and took her body back to a part of the shore with easy access, but unfortunately, medics could only confirm her death.
Other articles that may interest you...