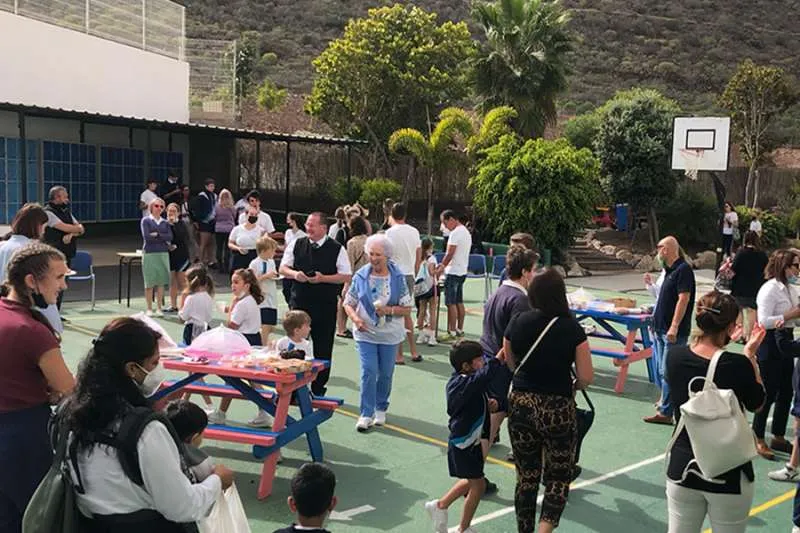 Wingate School is offering free tuition to Ukranian refugee children
As an act of solidarity for the humanitarian crisis happening in Ukraine, one of the most prestigious schools in Tenerife, Wingate School located in Cabo Blanco, Arona, is offering free tuition until the end of the current academic year, to any child under the age of 14 who has been forced out of their homes in Ukraine due to the war and find themselves on the island.
Following an 'open afternoon' for pupils' parents at the school on Thursday, which was attended by people of all nationalities with coffee and cake to discuss the conflict in Ukraine, the school received unanimous support to make this offer to refugees in the islands.
The school's administrator, Jonathan Green said: "We felt we had to help in any way we can. As English is the international language, most Ukrainian children will have some level of English but no Spanish language skills. Many stuck on the island will have their education greatly jeopardised if they are unable to find a school or are forced to attend classes that they are unable to understand."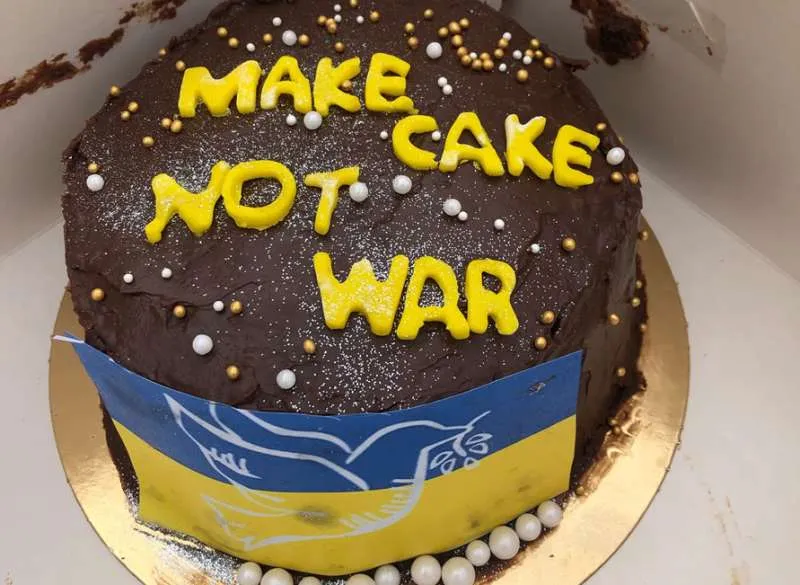 "After all they have been through, for them to have this added stress is something that should be avoided. For this reason, we would like to help the children in any way we can to normalise their education and allow them to continue studying as well as possible in the circumstances."
This offer from Wingate will allow them to get back some semblance of normality, keep up their education, perfect their English and integrate into Spanish society slowly by learning Spanish.
Mr Green added: "We have a duty to maintain the high quality of education our current parents expect from us and for this reason, we are unfortunately obliged to place some limitations on this offer. Places will be limited to a maximum of 2 per class and the maximum class size will continue to be 24, to ensure the quality of teaching remains at the high standard we are renowned for. The school is pretty full which means that sadly numbers are somewhat limited but we have space for 24 children."
Wingate is hoping this message can reach as many Ukrainian families on the islands as possible, so that any children struggling to find a school, or stuck in a class unable to follow the lesson, can hear about it and get in contact with them.
If you would like more information or know a family who should apply, please contact the school office at theoffice@wingateschool.com.