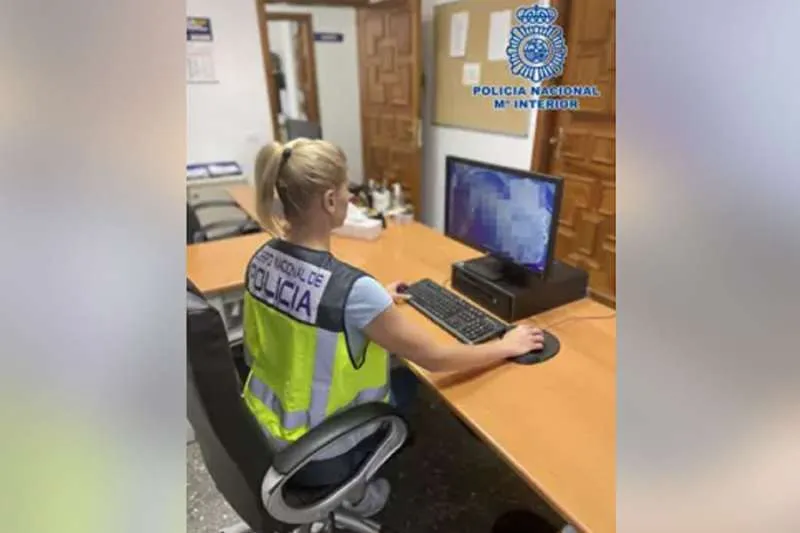 Nine people arrested in Tenerife for processing fake residence permits
The National Police have arrested nine people in Tenerife between the ages of 24 and 70 years old, and have dismantled a criminal organization issuing false residence documents and favouring clandestine immigration, mainly carrying out these activities in the south of the island.
'Operation Santoña' began at the end of 2021 when, through other investigations, information led to the existence of an organization falsifying the documents necessary to process residence permits for foreigners.
According to the police press release, agents discovered that this organization operated in the south of the island, and to make applications look more genuine, the requests they made were under the guise of consultancies or law firms specialising in immigration matters.
The clients, mostly sub-Saharan migrants, paid different amounts that, in some cases were up to 3,000 euros. Among the nine detainees, six of them have been identified as the ones who forged the documents, and the other three acted as intermediaries. The investigation continues and the National Police haven't ruled out new actions.