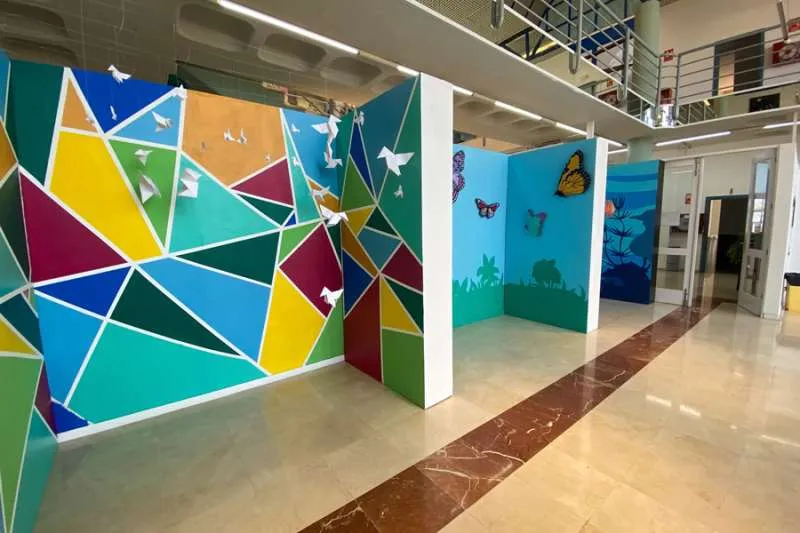 Adeje introduces TikTok Corner and BookCrossing to encourage interaction
The Department of Culture and Education for Adeje, run by María Clavijo Maza, have created two new spaces at the Adeje Cultural Centre which are designed to encourage more interaction between people. The spaces are a BookCrossing zone and a TikTok Corner where people can record short videos to upload onto social media.
BookCrossing or BC is about leaving a book in a public place, so that someone else can pick it up and read it, then they leave it again in a different BC zone for another person to read and so on.
In an ideal situation, it would mean that the book, once brought into the BookCrossing movement, can travel for years, changing owners around the world, spreading the love for reading. The ultimate aim is to bring as many books and people into the crossing zone.
BookCrossing is a global book club, with no time limits or geographical frontiers. The world becomes a library, free for all, and now there is a BC point on the first floor of the Adeje Cultural Centre. You can go into the Bookcrossing.com web and register and look for your nearest point, find reviews, recommendations, rankings, etc.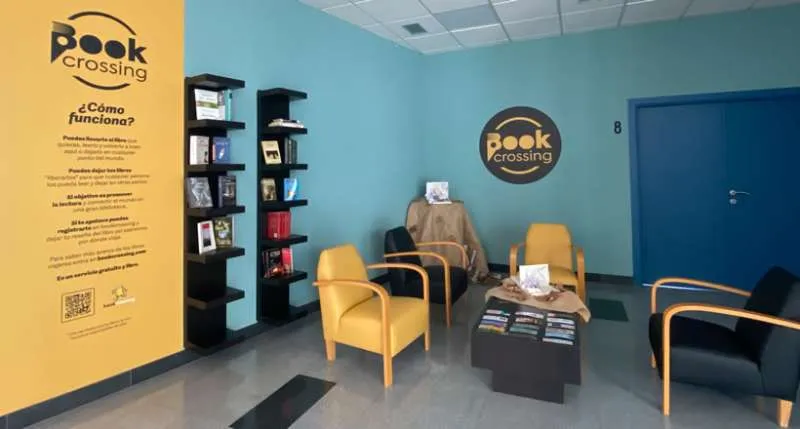 TikTok Corner is a space on the ground floor of the cultural centre where you can record videos for social media. There are several booths with different backgrounds for you to use your imagination and create your story.
Use is completely free and open to the public. The space was first opened during the Summer University in July of this year and is staying due to its popularity and success in encouraging young people to mix.