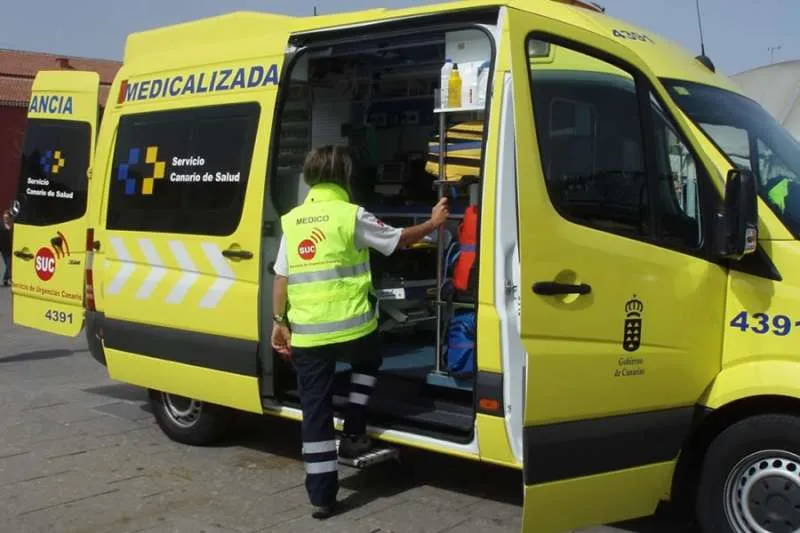 A grandmother and her young grandson knocked over by a car in Los Cristianos
A 68-year-old grandmother and her 8-year-old grandson have been run over this morning (Monday) on Avenida de La Habana in Los Cristianos in the south of Tenerife.
The Emergency Services Coordination Centre (CECOES) have reported that they received an alert at 10:10am informing them of the accident, and dispatched the necessary emergency resources to the scene of the accident on the road in front of San Telmo in Los Cristianos.
SUC paramedics assessed them both on arrival, treating the woman for a leg injury and the young boy for cuts and bruises, saying they were both lucky not to be more seriously hurt.
Once they had both been attended to, they were taken to the Quirón Costa Adeje Hospital in San Eugenio for further treatment, whilst the Local Police instructed the corresponding proceedings at the scene of the accident.
Other articles that may interest you...