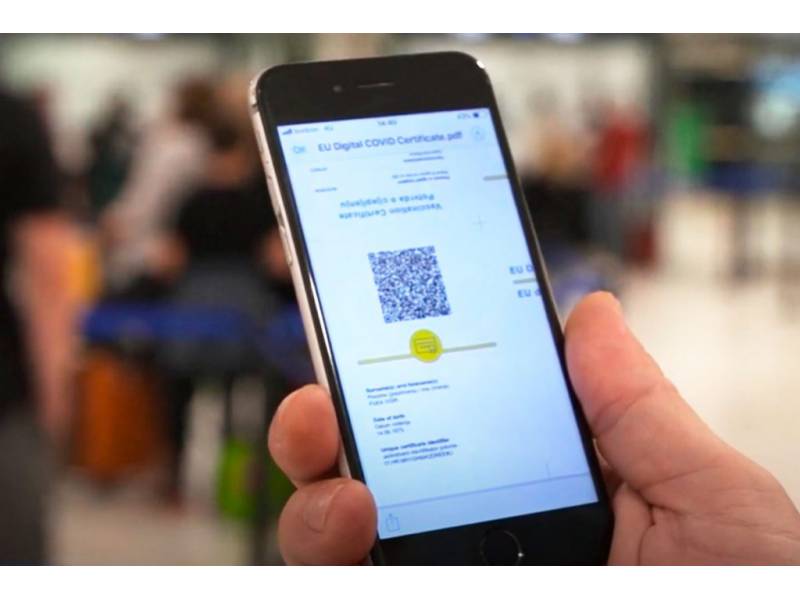 The TSJC endorses the mandatory use of the COVID certificate in the Canary Islands
The Superior Court of Justice of the Canary Islands (TSJC) has ratified the request of the regional government for the use of the COVID certificate to be mandatory for access to hospitality, catering and leisure establishments, and some cultural venues including theatres and cinemas.
The TSJC has agreed to endorse the sanitary measures proposed by the Canary Islands Government for an initial period of one month from its publication in the Official Boletin of the Canary Islands (BOC), and a new authorization will be necessary if the Government wants an extension, according to a press release from the TSJC today (Friday).
Until now, the Canary Islands Government had offered the certificate for voluntary use by hospitality businesses, but given the advance of infections last Monday, asked the TSJC to make it mandatory.
The compulsory use of the Covid Certificate will come into force after its publication in the Official Boletin of the Canary Islands, and affects everyone over 12 years and 3 months old on the islands at alert Levels 3 and 4, who want to access certain establishments or public spaces.
This certificate will be required as proof of full vaccination, to show a negative Covid test result(self-diagnostic tests are not valid) carried out a maximum of 48 hours in advance, or a recovery certificate within the previous 11 and 180 days.
It will be compulsory in hotels, bars, and restaurants with a minimum capacity of 30 people, in nightlife establishments with the same capacity or in which, regardless of this, the consumption of food is allowed, as well as in betting and gambling venues.
The Covid Certificate must be presented to enter cinemas, theatres, auditoriums, and the like, with a capacity of 50 or more people or where eating or drinking is allowed; in gyms and sports centres, and in health and social health centres to accompany patients and users, with certain exceptions.
The Covid Certificate must also be presented to attend celebrations, music festivals, sporting events and public shows attended by more than 500 people or, in which it is allowed to eat or drink.
This requirement will not apply to the Canarian derby between Tenerife and Las Palmas, given that professional football and basketball have "a specific and singular regulation, with their own rules", according to the Government of the Canary Islands.