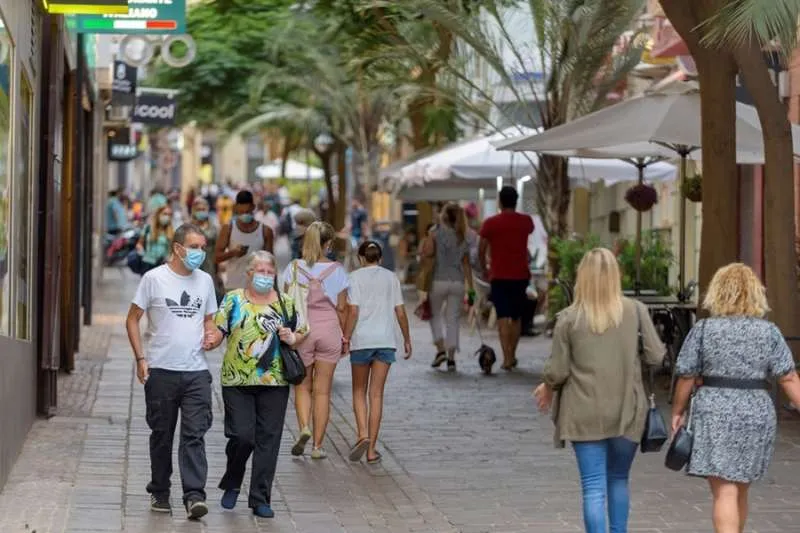 The Canary Islands are only 1 of 3 regions in Spain with local restrictions
After other regions of Spain have dropped local restrictions, only the Canary Islands, Galicia, and the Valencian Community are the only areas that now have local measures against the spread of coronavirus, in addition to the national restrictions such as wearing masks indoors and in crowds outdoors, social distancing, and entry controls to the country.
However, the three regions also have different restrictions from each other, more specifically, Galicia still requires the Covid Certificate for visits to hospitals and nursing homes, and has a limitation of diners per table in hospitality venues, whereas the Valencian Community only requires the certificate to access nursing homes, and the Canary Islands still has alert levels with different capacities, group sizes, and closing times.
Today, Monday 28th February, the mandatory use of the Covid Certificate has expired in other regions, such as La Rioja, where other local restrictions had already been lifted, but some regions do have different rules for schools, particularly regarding the use of masks.
Other articles that may interest you...