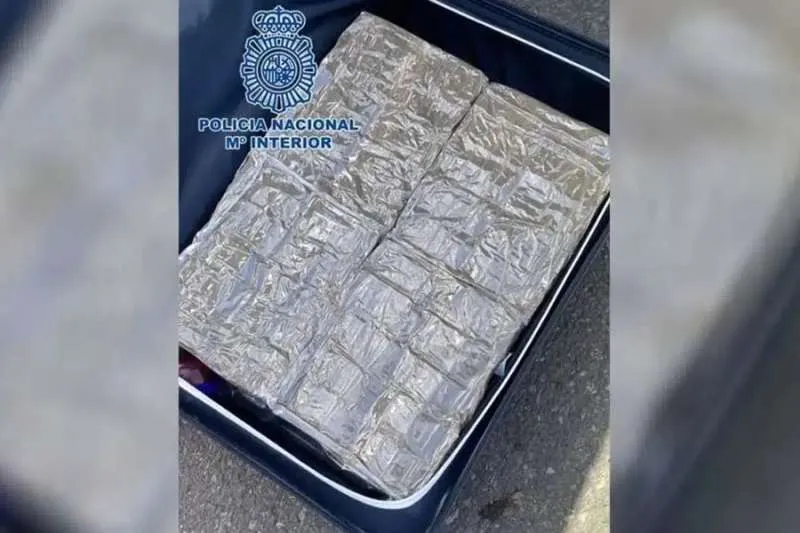 Police find a suitcase with 30kg of drugs in the car of a drunk driver involved in an accident
The National Police have arrested a 57-year-old man who was in an accident involving three other cars, then tested positive for drunk driving, and was found to be in possession of 30 kilos of hashish.
Agents observed that the vehicle was circulating erratically through Quintanilla, in the Gran Canaria municipality of Arucas, and notified the Guardia Civil Trafico unit, which had to intervene because the vehicle was involved in an accident with three other cars, but fortunately, none of the occupants were injured.
In addition to giving a positive breathalyzer test, police discovered that he had a suitcase in the boot of the car with 30 kilograms of hashish inside.
For all these reasons, he was arrested for drunk driving, causing a motor accident, and being in possession of narcotic substances and was placed at the disposal of the competent judicial authority.
Other articles that may interest you...