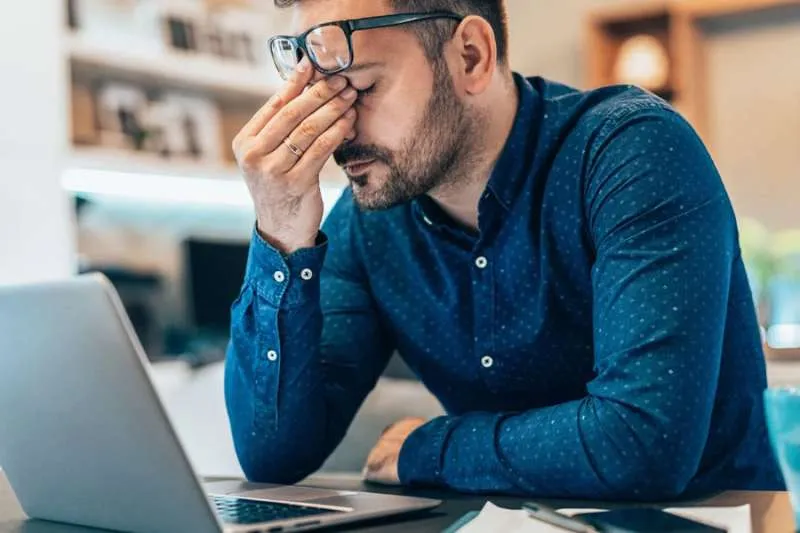 Inflation will cost Canary Island families an extra 2,300 euros this year
The extreme rise in prices, which have increased by 9.8% in March according to advance data being released tomorrow, is cutting the spending ability of families in the Canary Islands, who are feeling more and more impoverished. Wages have barely risen 2% (according to the latest data from February 2022) while the prices of food, clothing, electricity, and fuel, to name a few, have not stopped rising pushing households to the limit.
According to the data handled by the union CCOO Canarias, the accumulated inflation to date will mean an increase in costs to households of 2,343 euros this year.
The technical office has extracted these data after verifying that Canaries households allocate 65% of their total spending to housing, transport, and food and non-alcoholic beverages, which are the three most inflationary groups on the islands with increases of 22.3%, 11.4%, and 6.1%, respectively, according to the Family Budget Survey of the INE (National Institute of Statistics).
In absolute figures, the item that each island household spends on these products amounts to 14,311 euros, with which inflation will increase by 2,300 euros per year.
The CCOO believes that this extra cost is going to cause a fall in the internal consumption of the islands, as is already beginning felt. "There will be households that will not be able to cover this higher expense, so they will have to reduce consumption, making clear the loss of purchasing power and impoverishment of our society", said the technical office.
Increases in figures:
- Housing: The average cost to run a household is 7,378 euros per year. Inflation has increased it by 1,645 euros.
- Food: Families in the Canary Islands spent an average of 4,334 euros in 2021. This has increased by 264 euros.
- Transport: The average cost per family last year was 2,598 euros. Now it will be almost 300 euros more.
The prospects for the coming months "are not rosy" according to the trade union, which predicts that the CPI could go above 10%.
They have also highlighted the differences in prices between the islands, with fresh fruit having the biggest difference, being the most expensive in Lanzarote by up to 22% compared to Tenerife and Gran Canaria. Following this are non-alcoholic drinks, fresh vegetables, bread, and dairy products with a difference of more than 15%, and El Hierro is the island with the highest prices.
Other articles that may interest you...