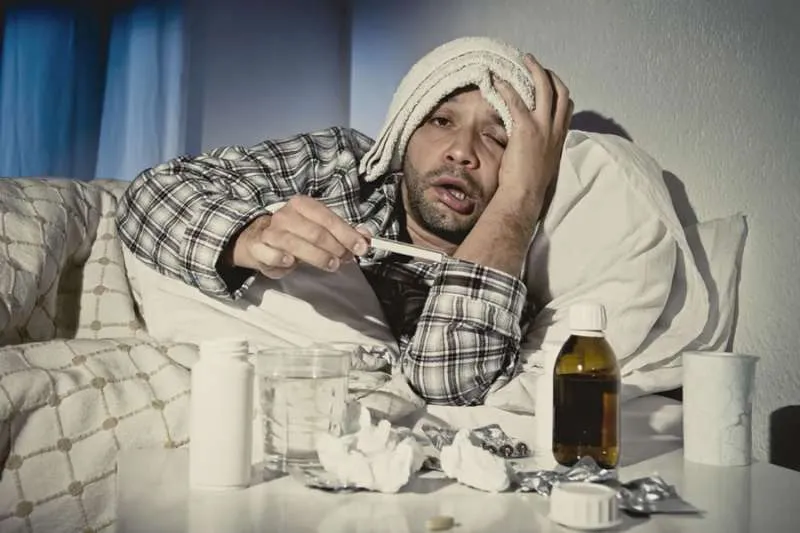 Health chiefs want to ban the term 'man-flu' because it actually hits women harder
Health experts want to banish the term "man flu" after proving that it actually hits women harder than men.
Scientists studied symptoms of the flu in more than 100 male and female subjects, and found barely any differences between the sexes when it came to the severity of runny noses, headaches, chills, or sleep loss.
However, they also concluded that men's flu symptoms were milder on average than women's.
The study by the Medical University of Innsbruck in Austria published their findings in the Journal of Psychosomatic Research, which said: "'Man flu' is a popular term to describe hypersensitivity to acute rhinosinusitis (ARS) in men".
Other articles that may interest you...