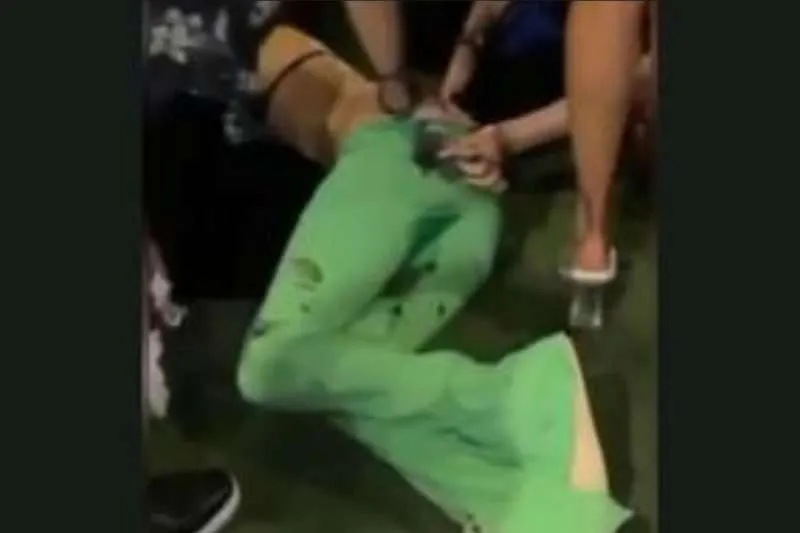 VIDEO: Five injured in a shooting at a nightclub in Marbella
The National Police are investigating a shooting that took place in the early hours of this morning, Monday 18th July 18, in a nightclub in Marbella. At least four people have been injured by the impact of the bullets, and the gunman, who has already been arrested, is also in hospital after being stabbed.
The incident took place at 1.10am at the Opium Beach Club in Marbella, which is located at kilometre 184 off the A-7 motorway as it passes through the town. The Andalusian emergency services received numerous calls informing of a shooting with several people injured, for which they dispatched ambulances and the Local and National Police to the club.
For reasons still under investigation, a fight broke out between some customers in the nightclub, and videos that are circulating on social media, that caught the moment that the shots were fired (not seen in the recordings) a stampede out of the club as people ran to escape and hide for cover.
WARNING: GRAPHIC CONTENT

It has been confirmed that five people were injured in the incident. The man who fired the shots, about whom no further information has been released, was injured by a knife in the scuffle and is in serious condition in hospital. He has stab wounds to the head and torso, according to police sources.
There are four other injured people who have had to be treated in hospital, apparently all of them after being shot. At least one of them is in serious condition, according to the emergency services report.
Other articles that may interest you...