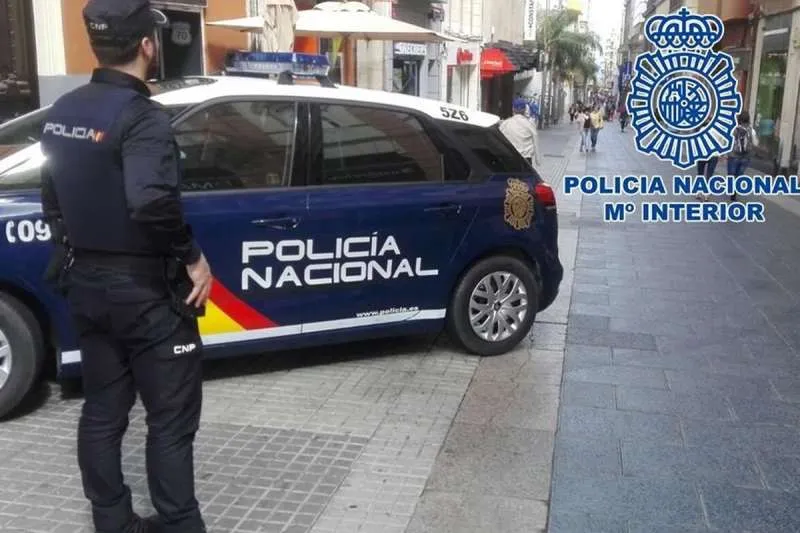 A teacher arrested for sexually assaulting an 8-year-old girl in Gran Canaria
The National Police have arrested a 50-year-old teacher, for allegedly sexually assaulting an 8-year-old girl whilst giving private language classes to her and her sister at their home in Las Palmas de Gran Canaria.
The girl's father made an official complaint about the man, who he had hired to teach English and German to his children since November 2022, to the police on February 7th which has led to the arrest, according to an official press release.
The man, of German nationality, gave private classes to the two sisters at home, and the younger of the two told her parents that he had sexually abused her, carrying out certain actions of a sexual nature.
With this information, officers carried out a series of investigations and proceeded to locate and arrest him for the allegations in Las Palmas de Gran Canaria. Currently, the investigation is still open by the Family and Women's Care Unit (UFAM), and agents are not ruling out that more victims could appear.
Other articles that may interest you...