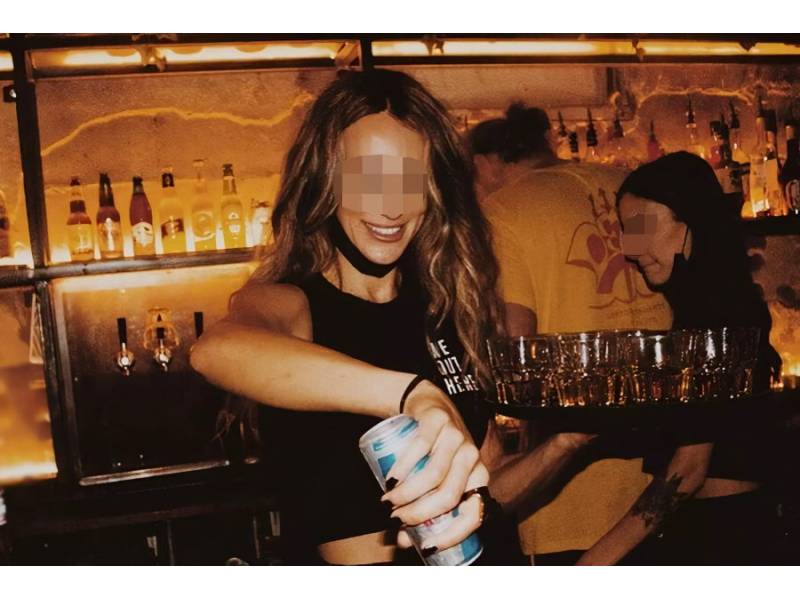 No mask no tip? People are boycotting places where staff don't wear masks
The old adage goes 'rules is rules' and whether or not we like them or want to comply with them, they are there for a reason. As pandemic fatigue continues, and everyone wants it to be over, some rules and regulations are being ignored by almost everyone at some point, but people are starting to voice their opinions about staff in bars and restaurants in online forums and encouraging no tipping or to boycott venues where staff don't wear masks.
Wearing masks is one of the main measures that people don't want to comply with, and just recently the regulation to wear them in public has been re-implemented throughout Spain.
However, masks for staff in shops, supermarkets, and particularly in bars and restaurants has been mandatory since day 1 of the pandemic, but more and more are now wearing them on their chins or their arms.
Of course not all venues fall into this category, but some repeatedly allow staff not to wear them, why, when this is a decree-law? Many venues are also struggling with low staff levels due to Covid, and many of these are the ones that allow no masks, coincidence? Possibly, but if we are going to get out of this sooner rather than later, we all need to comply, not just the majority.
The fact that staff are moving from table to table, are close to people with no masks, preparing or serving food, and then expect a tip, is the number one thing that people are complaining about, as are other business owners who are complying with the rules.
From a business owner's point of view, it now seems that no matter how good your food or how good your service, if your staff aren't wearing a mask your business will suffer, previously by word of mouth but now by being named.
In life there is always a silent majority, which is especially highlighted during this pandemic with vaccination, the unvaccinated and anti-vaxxers are the ones shouting the loudest even though they are in a 10% minority after the very young and medically exempt are removed from the figures, but now the majority regarding masks are starting to speak out.
People's main bugbear is those who say they want the pandemic to be over, but don't want to comply with the rules to help it be over, as expressed in online forums across, not just Spain, but most of Europe.
There are now online campaigns to 'name and shame', not tip, and even boycott bars and restaurants where staff don't wear masks or don't wear them properly.
Ultimately none of us want to wear face coverings, but the law states we have to, to protect ourselves and others, and this will more than likely be in force until after Easter at the earliest.
However, some things from the pandemic will be here to stay and two of them affect bars and restaurants, the first is no smoking on terraces, and the second is mandatory masks when preparing food, so if you work in this environment you'd better get used to it.
Other articles that may interest you...