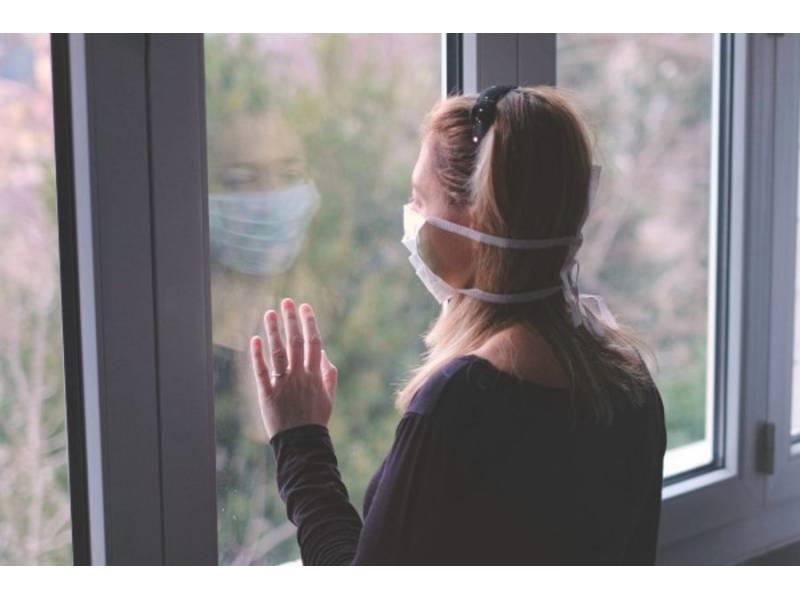 The Government will study the options to reduce home isolation from Covid
The central Government and the regional Health authorities will open the debate today (Wednesday) for the possibility of following in the footsteps of countries such as the United States or Greece, and agreeing to a substantial reduction in the days of home isolation that residents of Spain must respect when they test positive for coronavirus.
The US authorities, on the recommendation of the scientists who advise them in the fight against the pandemic, have agreed to reduce the quarantine for asymptomatic patients and those with a mild condition, from the current ten days to five as long as they remain isolated from any other person during this period and test negative.
There are two main reasons to introduce the reduction of the isolation period:
Firstly, studies show that the period of greatest transmission of the virus is the two days before having any symptoms, and the three days after.
The second is that the extremely high contagion rate of the omicron variant is causing a large number of infections and quarantines, which threaten to cause a collapse of health services and serious labour problems due to the rise in cases.
The Ministry of Health in Spain is already studying the measures taken in the United States and Greece, and other countries including Italy and the United Kingdom. Spanish health officials will open the discussion at today's meeting which brings together all regions of Spain, including the Canary Islands.
However, it seems unlikely that a decision will be made before hearing from their technicians, and the Public Health Commission does not meet until next week.