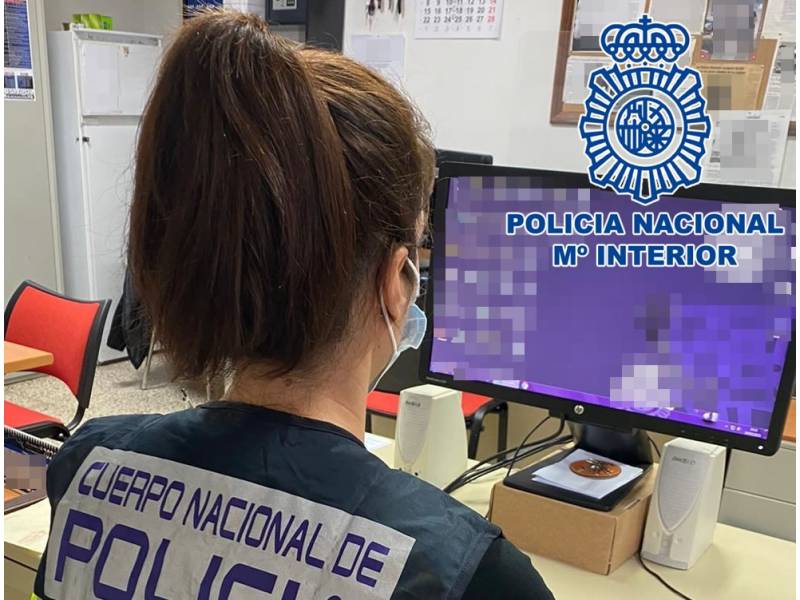 Diving 'instructor' without any qualifications or licences arrested for fraud
The National Police have arrested a 48-year-old man in Arrecife for fraud after he was selling packages to teach Scuba diving courses in Lanzarote and Tenerife, without having the correct qualifications or licences to do so.
The investigation by the National Police began after they received several complaints from people that revealed a possible fraud with the courses, after they became suspicious of the 'instructors'.
After carrying out the necessary inquiries, agents learned that, apparently the man does not have legal qualifications to teach the courses, or the professional licences that he advertised and claimed that he had.
According to the official police report, the victims were sold various dive packages, and were appointed 'instructors' with no official professional qualifications whatsoever, which posed a risk to the people involved in the practice of an activity of this nature.
So far, the Police investigation has uncovered six bookings for a total of 7,000 euros that have been taken and carried out fraudulently, and are contacting everyone on the man's books to speak to them accordingly.
After their findings, the National Police arrested the man in Arrecife on Monday, and have passed him, and the reports, over to the judicial authority for sentencing.