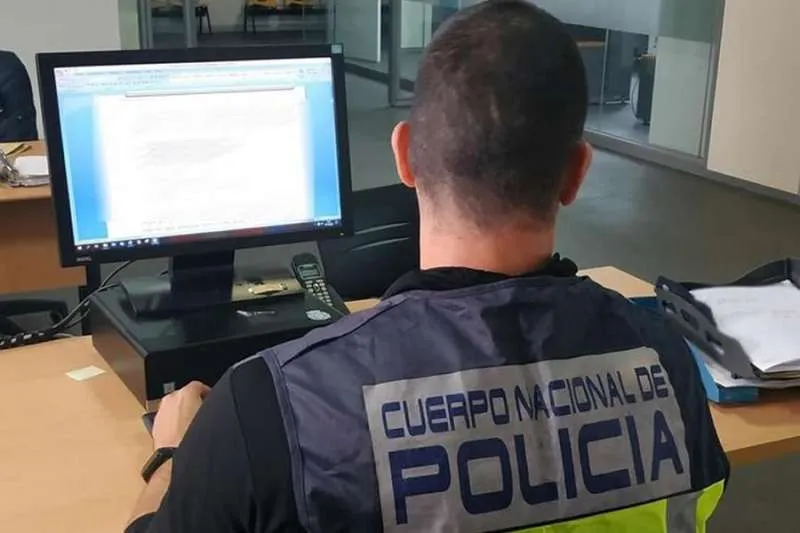 Woman arrested for tweeting a bomb threat targeting a shopping centre in Spain
The National Police have arrested a 20-year-old woman in Malaga she tweeted that she was going to place three bombs in a well-known shopping centre in the city, warning people not to go there on March 14th at 5pm as she intended to blow it up.
The security team of the targeted company became aware of the message posted last Tuesday on Twitter, and they called the police which led to an investigation being opened.
National Police officers have since been able to identify the person who was responsible for the Twitter profile where the bomb threat was published, and once located, arrested her on a public disorder charge.
The matter is now in the hands of the courts and the account has been suspended by Twitter.
The police remind that hoaxes like this of any kind are considered to be a serious crime in Spain, including the Canary Islands, and carry jail time along with big fines.
Other articles that may interest you...