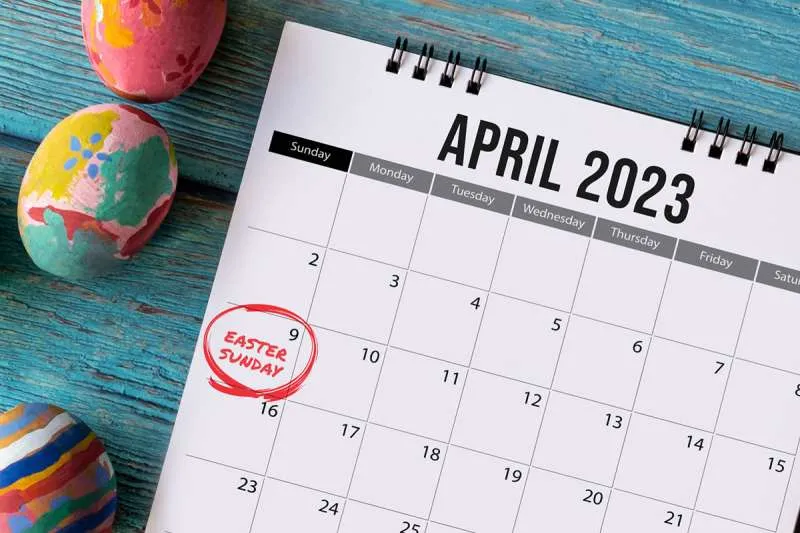 Which days are bank holidays over Easter in the Canary Islands?
Easter is just around the corner, one of the most important celebrations of the year in Spain called Semana Santa or Holy Week, a time when many residents of the Canary Islands will be able to enjoy a few days of rest and relaxation, but which days are bank holidays?
The official 'calendario laboral' (work calendar) of the Canary Islands, establishes every year which days are holidays and which days are work days, and for 2023 some of them fall in Easter week at the beginning of April.
According to the law, there are eight national bank holidays a year and one of them is Good Friday, April 7th, so this will be a holiday in the Canary Islands as in the rest of Spain. In addition, there are four other holidays that each region chooses the dates of. The Canary Islands decreed Holy Thursday, i.e. April 6th, as a public holiday so there are two back-to-back that week.
However, whereas some regions have decided to have Easter Monday (April 10th) as a bank holiday including the Balearic Islands, Catalonia, Navarra, the Basque Country, La Rioja, and Valencia it will be a work day here in the Canary Islands.
Other articles that may interest you...