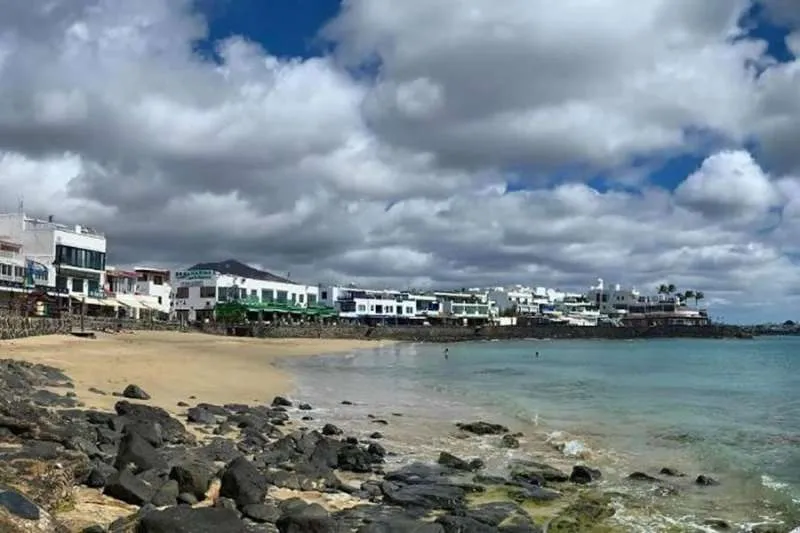 WEATHER: Cloudy and occasional showers start the week in the Canary Islands
According to the forecast of the State Meteorological Agency (AEMET), the Canary Islands will experience cloudier skies today (Monday), especially to the north of the islands, as well as some weak and isolated showers on the more mountainous islands, and moderate winds from the northeast.
Here is today's forecast by island:
TENERIFE:
Mostly cloudy in the north, but clearer in the rest of the island with some cloudy intervals. Low probability of some light and isolated showers in the northeast first thing in the morning, and then across the rest of the island including parts of the south, later in the day.
Northeast wind, with gusts of greater intensity on the southeast coast especially in the afternoon, and just breezes on the west coast.
Maximum temperature of 22°C and minimum of 18°C.
GRAN CANARIA:
Cloudy with some weak and isolated rain at the start of the day in the north of the island, a bit cloudy or clear in the rest. Northeast wind with occasional strong intervals on the northwest and southeast slopes, as well as on the western tip, decreasing at the summits.
Maximum temperature of 21°C and minimum of 18°C.
LANZAROTE:
Cloudy in the north and clearer in the south with sunny spells throughout the day. A northeast wind with strong gusts in inland areas during the afternoon.
Maximum temperature of 24°C and minimum of 16°C.
FUERTEVENTURA:
Slightly cloudy or clear in the south of the island, more cloudy in the rest. Northeast wind, more intense on the southern slope of Jandía and the western slope.
Maximum temperature of 22°C and minimum of 17°C.
Other articles that may interest you...