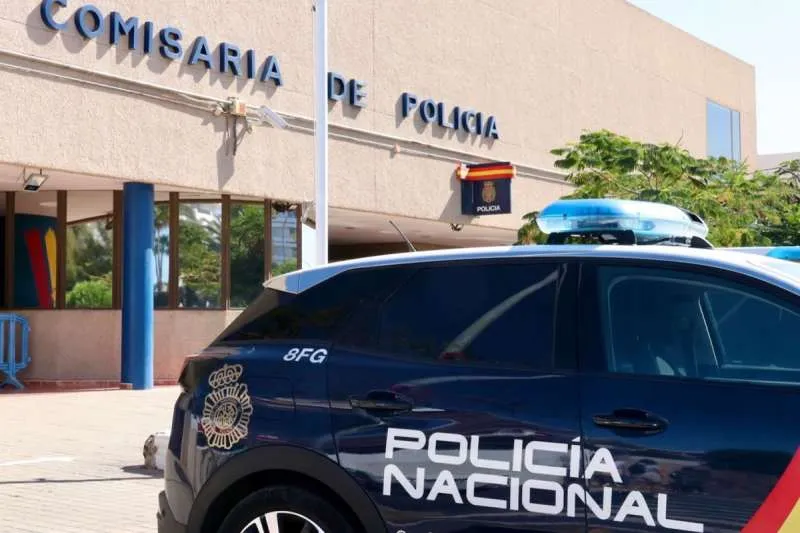 Thief with criminal records for 27 burglaries is finally sent to jail
A judge has sent a 37-year-old man with 27 prior records of offenses, who is wanted by three courts in Las Palmas de Gran Canaria, to prison, accused of committing at least nine more thefts and burglaries in five restaurants and hotels in Maspalomas.
The latest crimes for which he has been imprisoned, happened this July and August in restaurants and hotels he gained access to, from which he stole electronic devices, electric scooters, personal documentation, and bank cards belonging to both customers and employees, as reported by the Canary Islands Police Department in a statement earlier today (Tuesday).
As a result, he is facing charges for six alleged thefts and three burglaries, plus another attempted burglary. The detainee is also linked to the theft of a cash box from within a tourist complex in the southern part of Gran Canaria, according to the statement.