The installation of CCTV cameras in Veronicas is put out to tender for the second time
The Arona City Council has put the installation of twenty video surveillance cameras in the Veronicas area of Playa de Las Americas out to public tender again after the first one was abandoned due to a lack of offers from companies willing to carry out the work.
The council says that the placement of CCTV cameras in this area, where a large part of the south Tenerife nightlife is concentrated, is a "historical request" from local residents, hotels, shops, and restaurants, and not a reaction to scenes following fights during the world cup, although they do highlight why they are necessary.
The Arona Council had expected that cameras would be installed by now after authorization and financing were agreed upon in May 2021, but no companies put in offers to do the work, however, since then several have shown interest and have submitted their proposals.
The cameras will be installed in the Las Verónicas commercial centre, specifically between Avenida Rafael Puig Lluvina and Calle Francisco Andrade Fumero in Playa de Las Américas.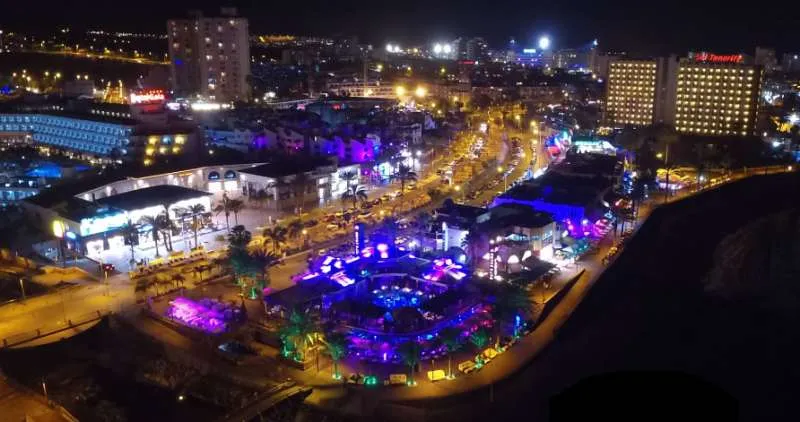 Other articles that may interest you...