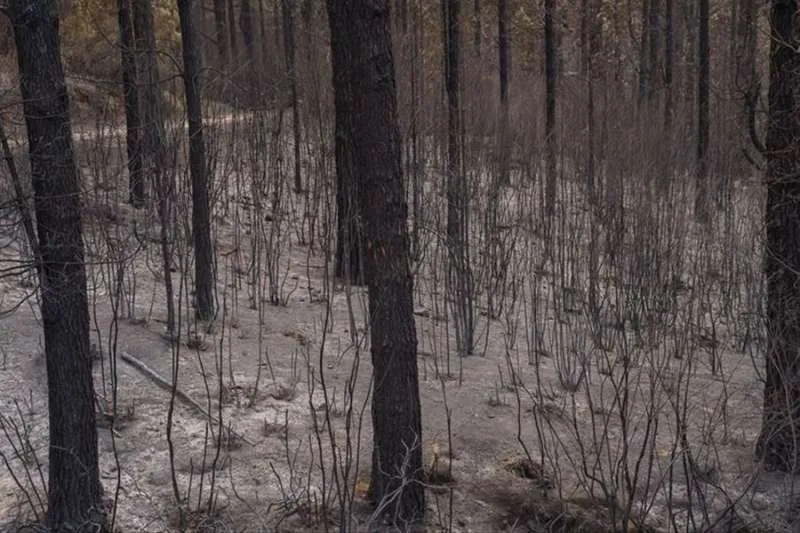 The Tenerife forest fire in July is finally considered fully extinguished
The Coordination Centre of the Insular Operation against Forest Fires (CECOPIN) has announced that the Los Realejos fire in the north of Tenerife, is finally considered to be extinguished, more than 50 days since it started on July 21st.
According to the Cabildo, the forest fire that affected more than 2,700 hectares in the municipalities of Los Realejos, San Juan de la Rambla and La Guancha, was classed as being under control on July 29th, but has been monitored and watered since that date due to heat that it maintained and the chance of it reigniting.
For its part, the General Directorate of Security and Emergencies of the Canary Islands, based on the information available and in the application of the Special Plan for Emergencies for Forest Fires (INFOCA), has officially declared the emergency situation to be over.
However, they reminded that the pre-alert situation due to the risk of forest fires is still in force across the island.
Other articles that may interest you...