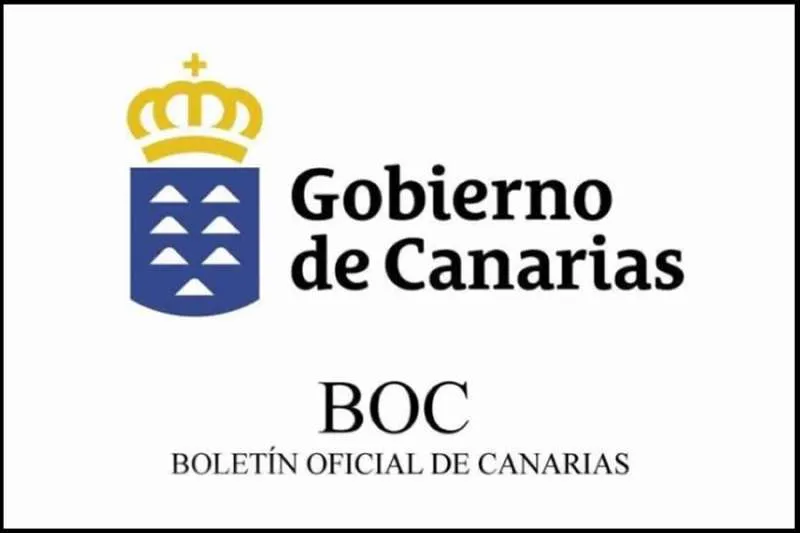 The Canaries extends temporary suspension of Covid restrictions
On March 24th the Canary Islands Government temporarily lifted all the regional restrictions due to the evolution of the pandemic in the archipelago, which included how the virus was being monitored, the alert levels, and capacities and closing times, particularly of hospitality and nightlife venues.
However, this suspension was only in place until tomorrow, Saturday 30th April, so they review how the lifting of restrictions affected incidence in the over 60s, hospital admissions, and ICU occupancy during and after the Easter holidays.
The good news is that the Public Health report presented at yesterday's Governing Council meeting shows that since March 24th the percentage of conventional beds occupied by Covid patients has decreased by 22%, the rate of new hospitalizations for Covid by 23.2%, and the occupancy rate per 100,000 inhabitants by 22.3%.
It adds that in relation to intensive care beds, the percentage of ICU beds occupied by Covid patients has decreased by 57.1%, the rate of new hospitalizations in ICU due to Covid was 45.5%, and the occupancy rate of ICU beds per 100,000 inhabitants was 57%.
Finally, it should be noted that all the islands are currently at the same health alert levels as on March 24th, which is level 1 (low risk) for all of the islands except Tenerife and Gran Canaria, which are at level 2 (medium risk).
Due to this, they have extended the legislation by two months from 00:00H on May 1st 2022 until midnight on June 30th 2022, without prejudice to the possibility of extension depending on the epidemiological situation of the islands.
Other articles that may interest you...