TRAVEL: Discover the sand dunes of Maspalomas
The sand dunes of Maspalomas are a unique natural area located on the southern coast of Gran Canaria. This stunning landscape covers an area of over 1,000 acres and is a popular destination for tourists visiting the island.
The dunes were formed over thousands of years by the action of the wind and the sea. The sand was carried from the Sahara Desert and deposited on the island by the trade winds, forming a vast expanse of dunes that stretches for several kilometres along the coast.
The Maspalomas dunes are a protected area and are home to a wide range of plant and animal species. The dunes are one of the most important ecosystems on the island, providing habitat for a variety of plant species, including cactus, aloe vera, and tamarisk trees. The dunes are also home to a number of animal species, including lizards, rabbits, and a variety of bird species.
Visitors can explore the area on foot, either by hiking through the dunes or strolling along the beach. There are also a number of camel rides available, offering a unique perspective on the dunes and the surrounding landscape.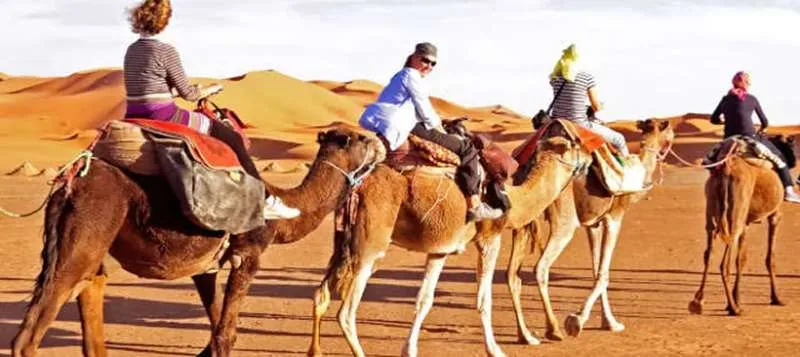 The sand dunes of Maspalomas are not only a beautiful natural area but also a popular destination for tourists looking for outdoor activities. The area is well-known for its water sports, including windsurfing, kite surfing, and paddle boarding. Visitors can also enjoy swimming, sunbathing, and relaxing on the beautiful sandy beaches.
The sand dunes of Maspalomas are a must-see destination for anyone visiting Gran Canaria. The unique landscape, rich plant and animal life, and range of outdoor activities make this area a true gem of the Canary Islands.
Whether you're looking for adventure, relaxation, or simply a beautiful natural environment, the Maspalomas dunes are the perfect destination.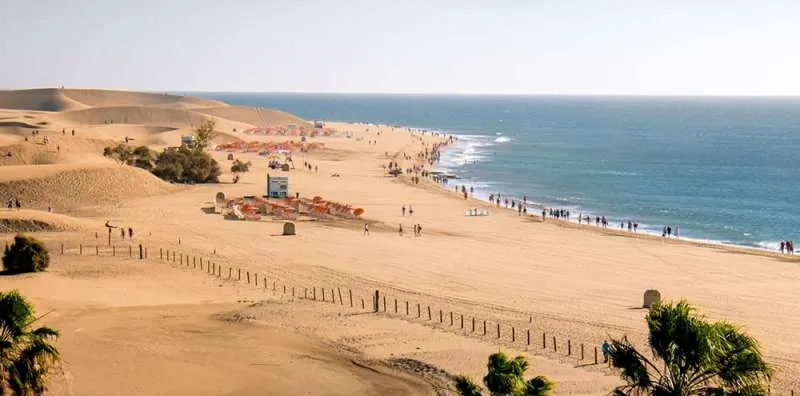 Other articles that may interest you...