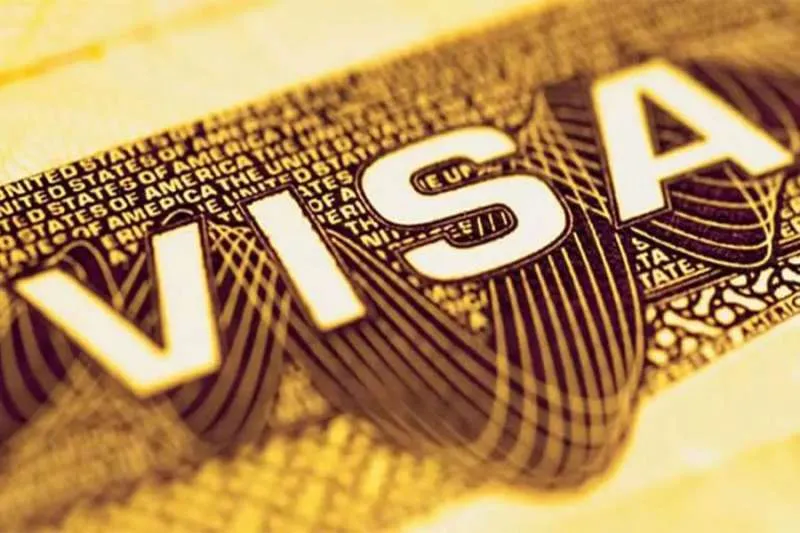 Spain sees significant increase in Golden Visa applications from the UK
The Ministry of migration has reported that there has been a notable increase in the number of Britons seeking residency in Spain through the Golden Visa program, which not only gives residency, but also access to the rest of the Schengen Zone.
It's something that Britons haven't had to worry about previously, but Brexit has driven a notable rise in inquiries, particularly from people seeking to use a residential property purchase to maintain access to the Eurozone.
According to the Ministry, remote working from home on a terrace in Spain has become more desirable since the pandemic which is pushing more families down the route to the Golden Visa program.
"People who used to spend four months straight in their homes are suddenly realizing they can't anymore. Many Brits who had never thought about it are looking at the golden visa option to have unrestricted access," they said.
The Golden Visa program permits third-country nationals to remain in Spain, provided they make an investment of at least €500,000 in Spanish real estate and meet specific requirements:
- You have proof of having made one of the investment options.
- You are over the age of 18.
- You obtain valid health insurance in Spain.
- You have enough financial means to sustain yourself and any family members.
- You have a clear criminal history in any of the places you have lived in.
- You are not in Spain's list of undesirable people.
- You have no rejected Schengen Visas.
By making such an investment, internationals may then be permitted to live and work in Spain in a legal way. In addition, they will also be eligible to move freely within the Schengen zone countries.
Despite the fact that the Golden Visa Program attracts a larger number of internationals, this program has often been considered an open the door to money laundering, corruption, and other unlawful affairs by the EU Commission as well as many organizations who have often urged countries that run such schemes to terminate them.
In this regard, earlier this month, they issued a recommendation outlining specific changes that the Member States who offer such schemes must impose, in order to prevent persons involved in criminal affairs from benefiting from them.
Other articles that may interest you...