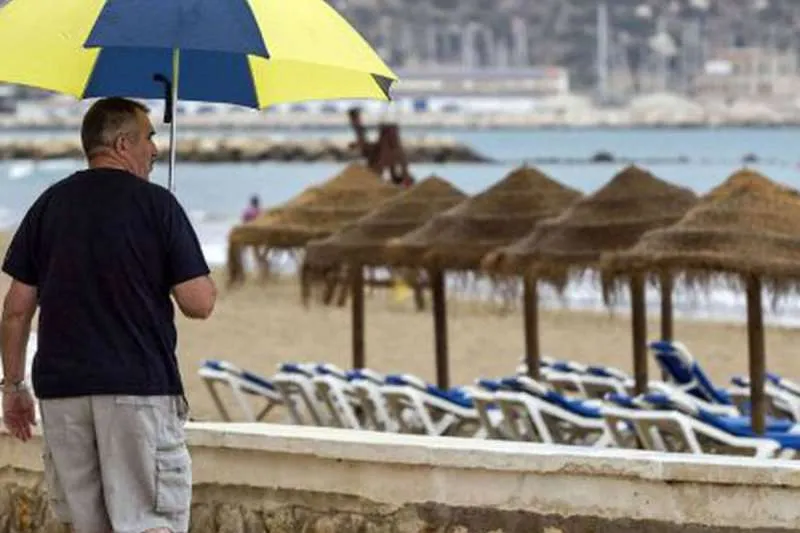 Rain is forecast in the Canary Islands this weekend
The State Meteorological Agency (AEMET) are forecasting rain and scattered showers this weekend in the Canary Islands, which could be stronger on the northern slopes of the more mountainous islands later in the day.
Although it is forecast throughout the weekend, it will mainly be during tomorrow afternoon and evening (Saturday), and into Sunday morning.
As for the sky, it is expected to be mostly cloudy inland in Tenerife and Gran Canaria, with cloudy intervals on the coasts, but mostly sunny in Lanzarote and Fuerteventura.
The good news is that temperatures will stay the same as now, at around 26-27°C, except in inland areas of Gran Canaria, where they will be slightly lower, and minimum temperatures will hardly change.
The wind will blow be moderate in strength from the northeast, and more intense on the northwest and southeast slopes of the most mountainous islands, especially at the end of the day.