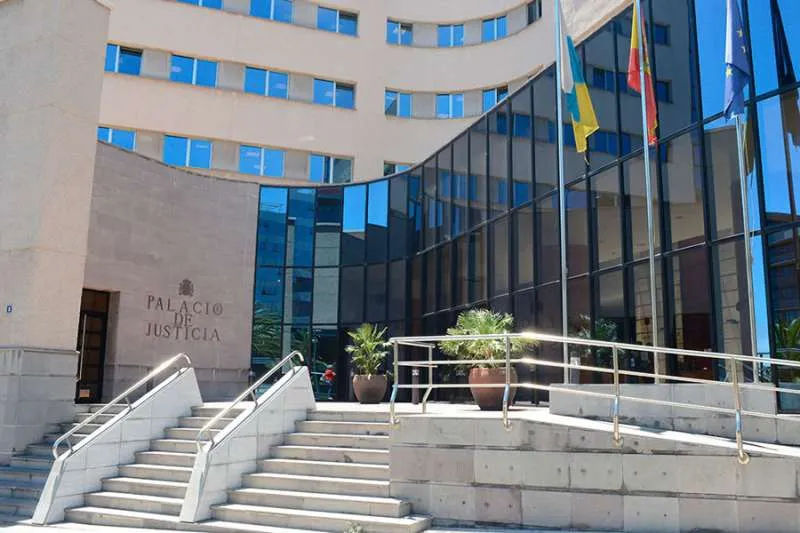 Prosecutors want 6 years for man caught filming naked children on beach in Adeje
The Prosecutor's Office in Santa Cruz has asked for a six-year prison sentence for a man who is being charged for recording videos and taking photographs, without permission, of children getting changed or playing naked on the beach and in the hotel where he was staying in Adeje in the south of Tenerife.
According to the indictment, the man of Italian nationality recorded minors using a 'zoom' lens on his camera to capture better quality photos and videos, totally ignoring the environment and the people around him telling him to stop.
On one occasion he was caught recording two nine-year-old girls who were playing on a beach in Guía de Isora, whilst completely naked.
For this reason, he was arrested by a Guardia Civil patrol that was in the area, who confiscated the video camera that he was using and contained the images of the girls.
Following this, the other recordings and images were found on this, and another camera at the man's hotel room, and were presented with the police report.
The Prosecutor's Office considers that the facts of the case constitute a crime of 'production of child pornography' under Spanish Law, and will issue a sentence accordingly.
Other articles that may interest you...