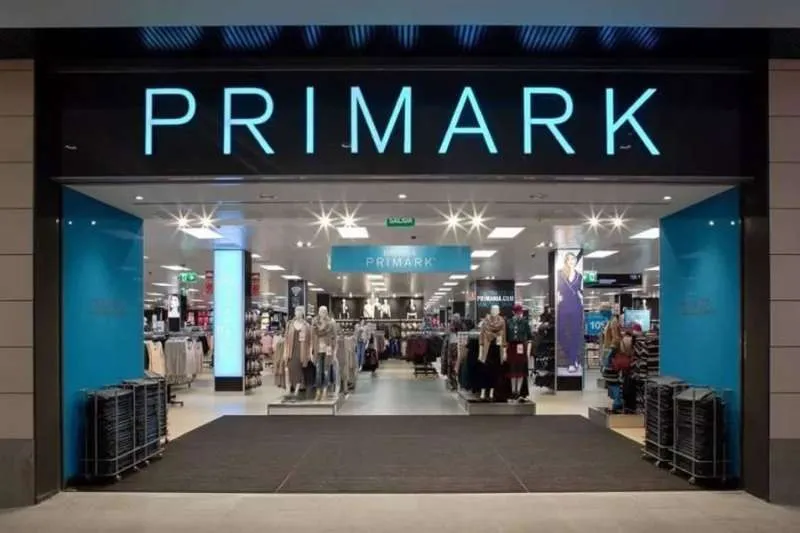 Primark is getting staff ready to open new store at the end of June
Primark are in the process of hiring the staff that will take care of their new store in Lanzarote, scheduled to open in a little more than a month's time in the prestigious new CC Open Mall in Arrecife.
Interviews are taking place at temporary offices in Calle Manolo Millares and it is reported that over a hundred people will be receiving full or part-time contracts to work at the store, the most anticipated opening in Lanzarote for several years.
The company are selecting staff who, between them, can speak several different languages, and some that have knowledge of sign language.
After the selection process, the new recruits will undergo an intense training program, and will then be responsible for getting the new stock on rails that is scheduled to arrive by boat in mid-June, as they aim for an opening date at the end of June or the beginning of July.
This is the first Primark store to open in Lanzarote (it's fourth in the Canary Islands) on the ground floor of the Open Mall, where there have had signs up for several months. It will be similar in size to the Zara store next door, one of the largest in the shopping centre that opened in November.
Other articles that may interest you...