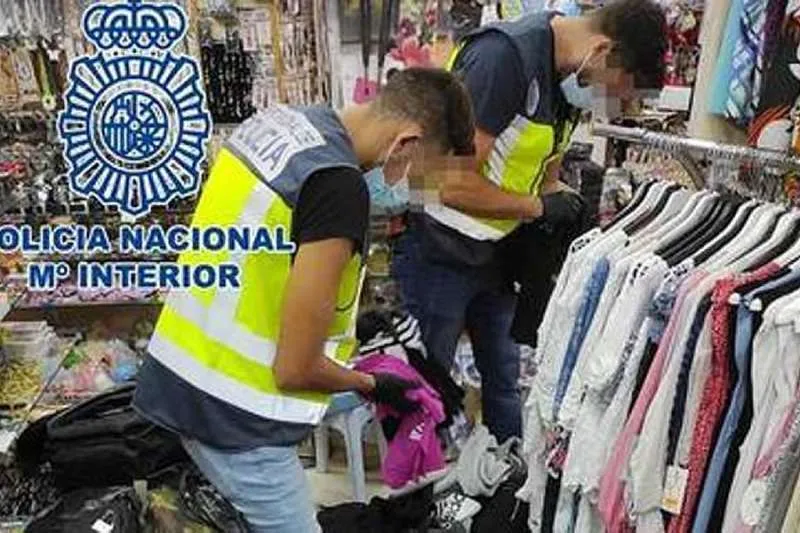 Police seize counterfeit products worth 500,000 euros in south Tenerife
The National Police have arrested seven people in the south of Tenerife and seized more than 1,600 counterfeit products, mostly fashion accessories from luxury brands and football club kits, with a market value in excess of 500,000 euros, as they continue their clampdown on outlets selling fake items.
At the beginning of April, the police allocated a team to visit shops and stalls in Los Cristianos and Costa Adeje as there were several suspected of selling counterfeit items, which was confirmed with the collaboration of a representative from the affected brands.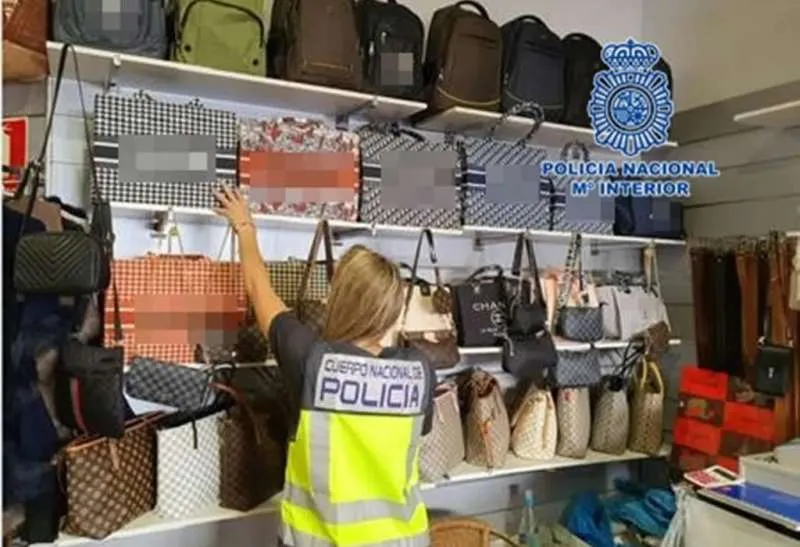 The arrests occurred in the inspected establishments, where all the branded counterfeit merchandise was seized, as detailed in the official police press release.
The actions were carried out by agents from the National Police Station in Las Americas, who are continuing an ongoing investigation into shops and sales outlets selling fake products, and will expand it into places that they believe are producing or printing some of the items on the island.
Other articles that may interest you...