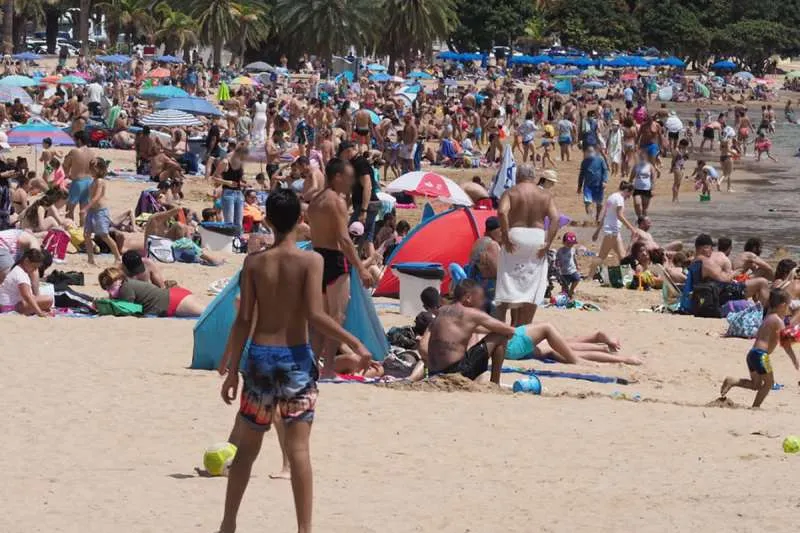 Ministry of Health: Not enough people are wearing masks as we approach Easter
The Ministry of Health for the Canary Islands have joined other regions in Spain by releasing statements that they are worried that so few people are wearing masks as we approach the Easter holidays and Semana Santa celebrations, as they believe the pandemic is over even though that is not yet the case.
They say that although the situation is not currently as bad as it was in previous waves, the elderly and vulnerable people are still dying even though they are fully vaccinated, which is why all of us need to be careful, especially with the Easter weekend coming up and the first mass events taking place for over two years.
Even though they acknowledge that all the upcoming events and celebrations are outdoors where there is less risk, the problem is still there as social distancing will be difficult to maintain, and then afterwards they will crowd indoors to eat and drink and won't be wearing masks then either.
The Spanish government announced last week that masks will no longer be obligatory indoors from next Wednesday, 20th April (after approval from the Council of Ministers), except on public transport and in hospitals and nursing homes, but until then they are mandatory indoors, and outdoors in crowds where social distancing can't be maintained.
They also remind that the regional restrictions that have been lifted are for a temporary period until April 30th, and can be reinstated if the epidemiological situation worsens and warrants it.
Other articles that may interest you...