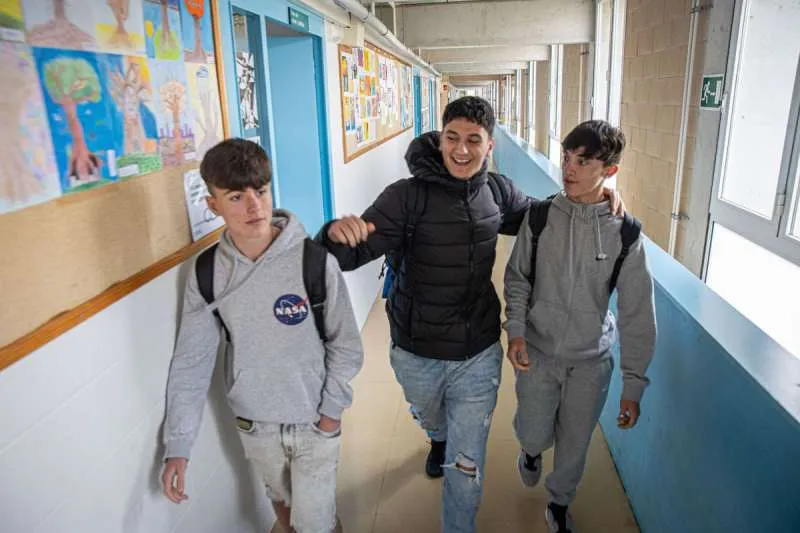 Ministry of Education confirms masks are no longer mandatory in Canarian schools
The Ministry of Education have confirmed this morning that the use of masks is over in the schools of the Canary Islands from today, adopting the updated use in the Royal Decree 286/2022 which was published in the BOE today.
In educational centres, the same measures will be applied as in the general community, meaning that the use of masks is as follows:
- The use of masks is no longer mandatory in general in any educational centres.
- Special attention will be paid to the prevention of stigma against pupils who maintain the use of masks in non-mandatory situations, promoting respect for diversity.
- Students classed as vulnerable will make responsible use of the mask.
- Teaching, administration, and services staff classed as vulnerable, or who are in vulnerable situations, will make responsible use of the mask.
- People aged six and older, not included in the exceptional cases, must wear a mask on school transport.
In short, the clarification means that pupils don't have to wear masks at school (unless they want to or choose to), but do have to on school buses, which is the same as the legislation for any other public transport. The schools are already communicating this to parents to clarify the situation.
Other articles that may interest you...