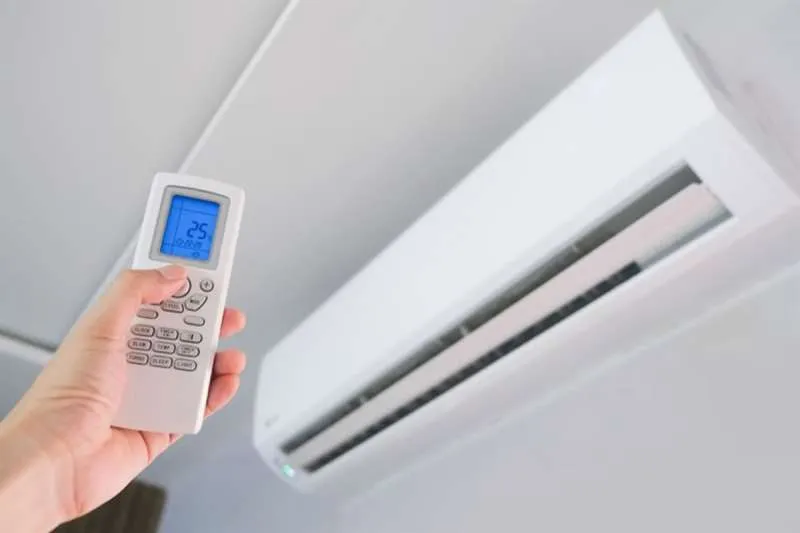 Government energy saving plan limits air conditioning to 27°C in hotels and airports
A new decree on energy saving and efficiency measures was approved on Monday and published yesterday (Tuesday) in the BOE (Official State Gazette) by the Government, that includes the obligation in public buildings, commercial spaces and department stores, transport infrastructures (airports, train and bus stations), cultural spaces, and hotels, to limit the use of air conditioning to 27° degrees in summer, and heating to 19° degrees in winter.
This package of measures, which complements the Regulation of Thermal Installations in Buildings (RITE), will also force the lights of shop windows and public buildings, that are unoccupied, to be turned off after 10:00pm, a measure for which they have seven days to comply with.
In all cases, the period for the application of these initiatives is one week from their publication in the BOE, meaning they start from next Tuesday 9th August, and are in force until November 1st 2023.
It also states that decorative lighting will also be turned off from 10:00pm, for example Christmas lights, as will billboards and illuminated posters, and signs informing of the time and temperature.
Also, before September 30th, buildings and premises will be required to have automatic closers on access doors to prevent them from being permanently open, which causes a large waste of energy to the outside.
The measures also include the requirement to obtain an air conditioning certificate before December 31st 2022, unless they have one since January 1st 2021, so that all buildings have had one in the last two years.