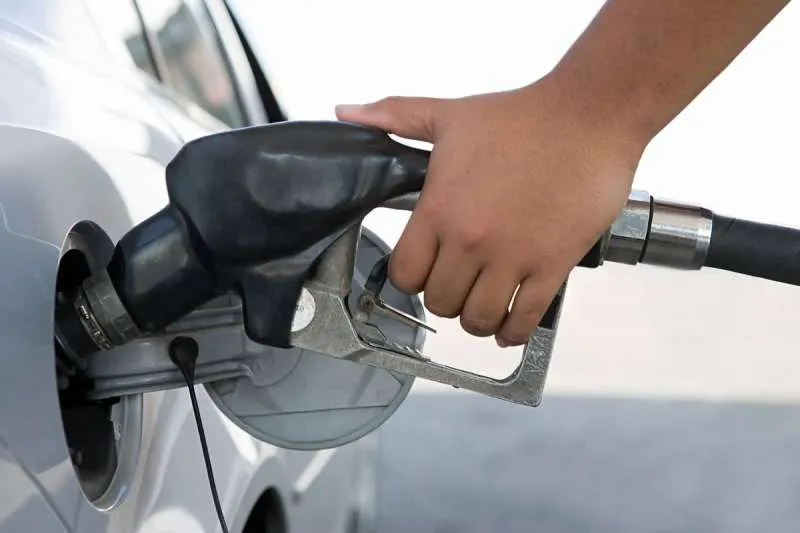 Fuel prices have only risen by 2.5% since the Government discount was applied
The discount of 20 cents per litre of fuel imposed by the Government, 15 cents of which is financed by them and the remaining five by the fuel companies, has been in force since March 29th, and although it continues to benefit consumers it doesn't prevent the price from rising during this time and the discount losing some of its effect.
However, according to data from DieseloGasolina.com, which collects information directly from service stations, fuel prices have only risen by an average of 2.5% since the discount was approved, which was part of the response plan in the face of economic emergencies generated by the war in Ukraine.
When the conflict started, prices shot up overnight causing the central Government to react by implementing this measure which is in place across Spain, including the Canary Islands even though fuel is much cheaper here due to the difference between IVA (21%) and IGIC (7%), until June 30th.
On March 29th, when the Council of Ministers gave the green light to this measure, a litre of 95 octane petrol was 1.84 euros in Spain, and before the discount, that price had risen to 1.88 euros, which is 2.2% more.
In the same time period, 98 octane petrol has increased by almost 3% while diesel has increased by 2.5% to 1.91 euros per litre, but the biggest increase in has been registered in diesel plus.
If you are coming on holiday before the end of June, please remember that the advertised price per litre is the price before the discount is applied as it is automatically taken of when you pay for it, and is shown on your receipt.