Fan dies in an accident at the Gran Canaria rally
An 18-year-old female fan was killed yesterday (Saturday) after one of the cars participating in the Comarca Norte Rally in Gran Canaria, went off the road and ran over the victim and another person, a 19-year-old male, who is in serious condition.
Apparently, the vehicle lost control, went off the road, and ran over the two people who were watching the stage from a high area on the Anzo road, in Gáldar, whose City Council has confirmed what happened.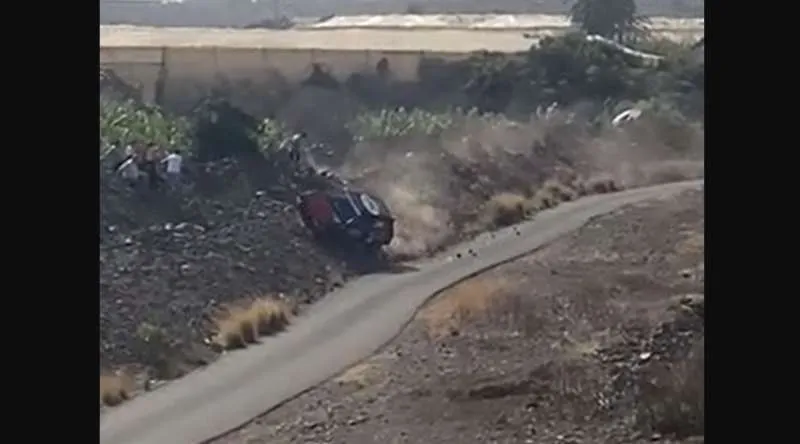 Paramedics that travelled to the scene could only verify the death of the woman and transfer the other person to hospital.
The rally has been suspended due to the incident.