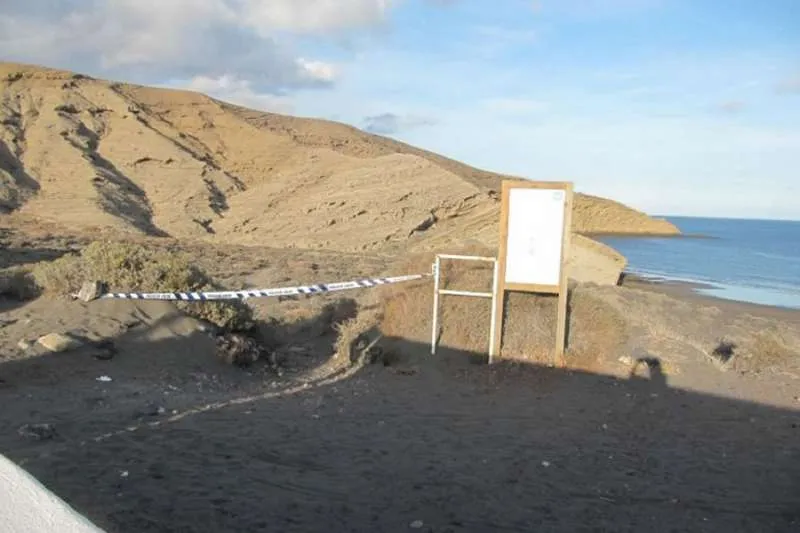 Bathing prohibited in four beaches in the south of Tenerife
The Granadilla de Abona Council has reported this afternoon (Tuesday) that bathing is prohibited on four beaches in Granadilla as a result of yesterday's rain, as a safety precaution for the public.
The four beaches are:
- Playa Montaña Pelada.
- Playa de la Jaquita.
- Playa de El Cabezo.
- Playa Chica.
The Council says that they are waiting for the results of the relevant analyses to ensure that they are safe and suitable for bathing, and when they are, they will be opened.
Other articles that may interest you...