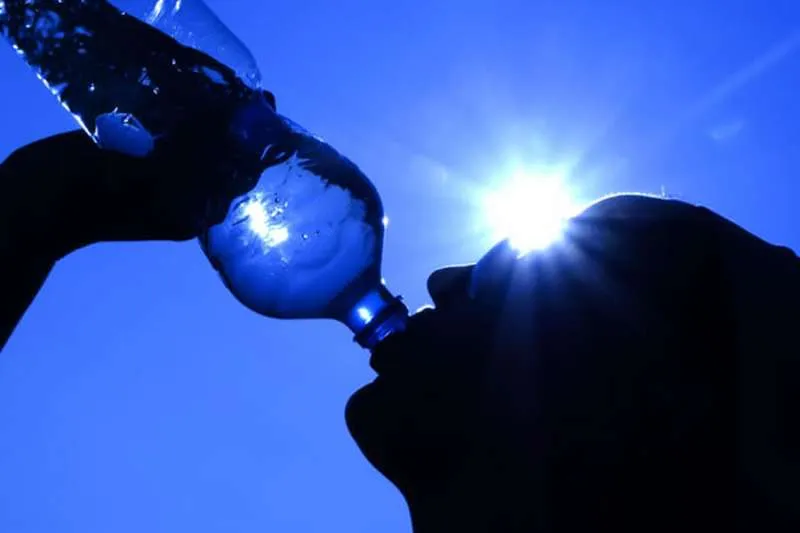 April was the second hottest and ninth driest since records began
Latest data from the State Meteorological Agency (AEMET) show that April 2023 is in the record books as the second hottest April since records began in 1961, with an average temperature of 18.4°C which is 2.0°C hotter than expected for the time of year.
According to the data, not only was it the second hottest, but it was also the ninth driest with an average rainfall of just 3.5 millimetres, which is 77% less than the average expected for a month of April.
By province, Santa Cruz de Tenerife, which is the islands of Tenerife, La Palma, La Gomera, and El Hierro, experienced the hottest April since records began with temperatures 2.1°C higher than usual, and Las Palmas de Gran Canaria, which is the islands of Gran Canaria, Lanzarote, and Fuerteventura, it was 1.9°C higher, making it the second warmest in the record books.
The places where the highest temperatures were recorded were Tasarte, in La Aldea (Gran Canaria), with 37.2°C; Tazacorte (La Palma), 33.4°C, and Vallehermoso (La Gomera), 33.3°C.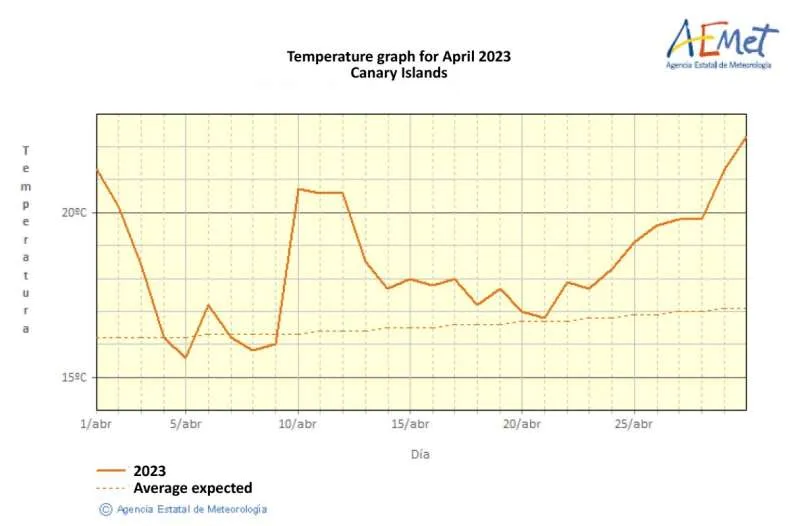 Temperatures remained above the average for the time of year on almost every day of the month, except for the 4th, 5th, 7th, 8th, and 9th, when it was slightly below.
The temperature in the Canary Islands throughout 2022 was 19.1°C which is classed as a "very warm" year; the fourth warmest since data began in 1961. This data implies an increase of +0.8°C.
In addition, the average value of accumulated rainfall was 3.5 mm, which is just 23% of the expected average rainfall for a month of April in the Canary Islands making April 2023 the ninth driest since 1961.
Other articles that may interest you...