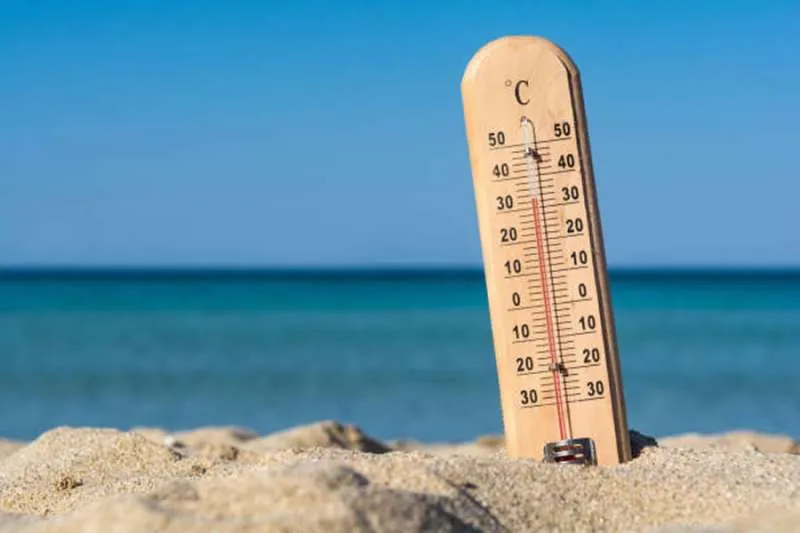 A heatwave is hitting the Canary Islands with temperatures over 30°C
The State Meteorological Agency (AEMET) has announced that a heatwave is hitting the Canary Islands this weekend with temperatures exceeding 30 degrees across the archipelago.
The temperatures have been building during the week but are now going to be higher than anticipated at the beginning of the week, and will be noticeably higher from tomorrow, Saturday.
In general, the skies will be slightly cloudy or clear throughout the weekend with a chance of light haze in Fuerteventura and Lanzarote.
The wind will blow from light to moderate from the northeast on the coasts and the southeast inland and at peaks.
Temperatures will be 30 degrees in all of the islands but will be locally higher in inland areas of Gran Canaria, Fuerteventura, and Lanzarote.
Other articles that may interest you...