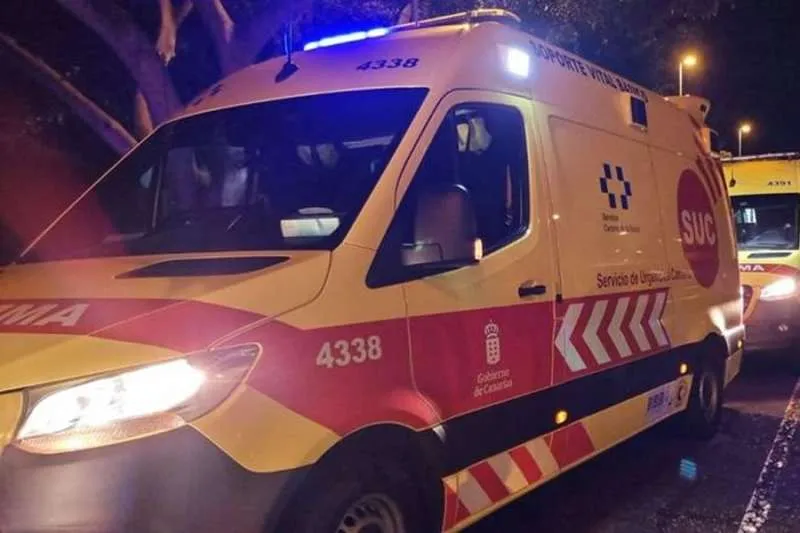 A female driver is injured after rolling her car in the south of Tenerife
A 29-year-old woman was injured last night after rolling her car on the TF-655 by the Guaza roundabout in Arona in the south of Tenerife.
The Emergency Services Coordination Centre (CECOES) received a call for help just before one o'clock this morning informing them that a car was on its roof in the middle of the road, and that the driver was trapped inside.
CECOES dispatched the fire brigade, the police, and medical personnel to the location given, and once there, firemen had to cut the female driver out of the vehicle so that medical personnel could treat her before she was taken to Hospiten Sur in Las Americas for further treatment.
The fire brigade and the police then co-ordinated to secure the vehicle and clear the road with the minimum interruption to traffic.
Other articles that may interest you...