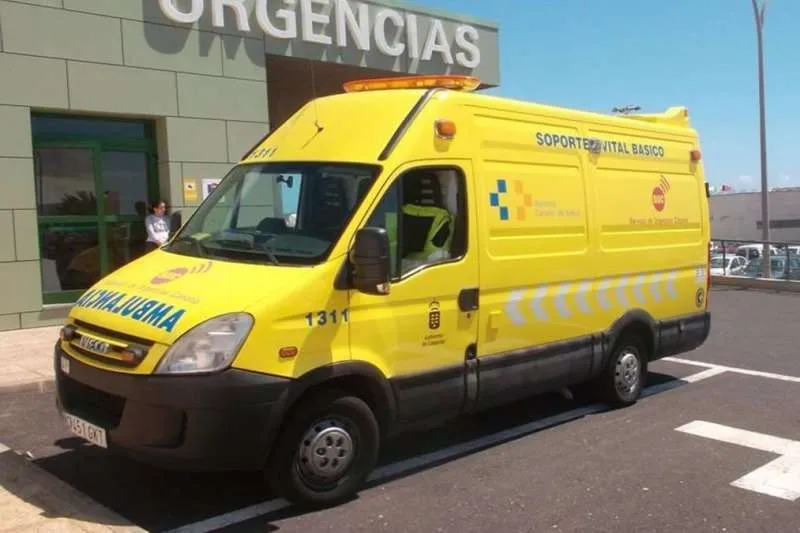 A 4-year-old boy is rescued from drowning in a hotel pool
The Emergency Services Coordination Centre (CECOES) have reported that a 4-year-old boy was rescued from drowning in a hotel pool yesterday (Sunday) in Lanzarote.
They received an urgent call for help from a hotel complex in Costa Teguise at around 10:30 yesterday morning, saying that the child had been pulled from the water and was showing signs of drowning. Doctors from the 1-1-2 call centre gave them instructions on what to do until an ambulance arrived.
CECOES immediately dispatched the necessary emergency resources to the hotel, where SUC health personnel assessed and gave initial treatment to the boy, who has been confirmed as being of German nationality on holiday with his parents, before transferring him to the Doctor José Molina Orosa Hospital in Arrecife for routine observation, where he is expected to make a full recovery.
Other articles that may interest you...