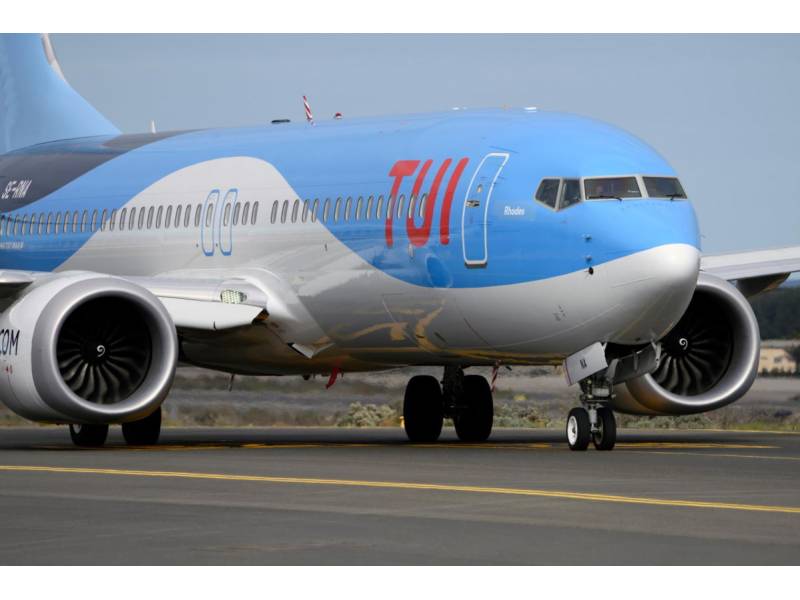 TUI to promote Fuerteventura as a top tourist destination around Europe
Fuerteventura is increasing its promotion of the island in the European market next year, thanks to a co-marketing agreement that the Tourist Board has signed with TUI Europe. Under this agreement, Fuerteventura and TUI Europe will promote the island in Germany, the UK, Poland, the Netherlands and Belgium.
The island will be promoted on websites and social media to support the online activity of travel agencies that the tour operator has in several countries. The co-marketing agreement will be developed for a campaign for next summer to reinforce the image of Fuerteventura as a holiday destination in the different European markets.
The Minister of Tourism for Fuerteventura, Jessica de León, said "We are working at a good pace to promote future tourist seasons with our homework done. The difficulties of the pandemic are an obstacle that we have had to overcome, but the effort we have made is already beginning to show in the positive figures that are forecast for 2022."
We must not forget that it is not us, but the Canary Islands Government, who says that the arrival to the island of German tourists, our biggest market, will grow by around 40% and that the forecasts for British tourism, the second source market, will be close to an increase of 10%."