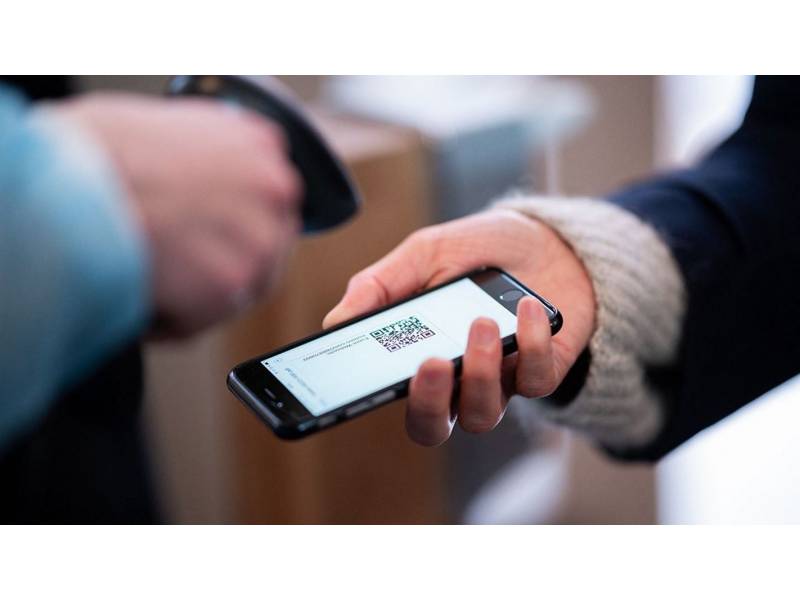 The Government will analyze the new anti-Covid measures today
The Governing Council is to analyze the epidemiological situation of the Islands according to the Public Health reports today, and have not ruled new restrictive measures, raising some islands alert levels due to the increase in infections, or apply the COVID certificate for interiors. In addition, the measures that could be applied during the Christmas period are on the table, which, in addition, coincides with the high tourist season.
Among the measures to be adopted, they will study the requirement of the COVID passport again, as it could be very useful to control the flow of people in interior spaces of hospitality and catering establishments and nightlife since in winter the interiors are more used by the population. Yesterday the Canarian Federation of Municipalities and Health met to address different measures to be adopted.
Apart from the Canary Islands, Aragon, Murcia, the Basque Country, Catalonia, Valencia, and Navarra are all studying the possibility of implementing the COVID passport to access certain spaces, while Andalusia and Castilla y León have requested that the central government make a decision at national level.
All this after a day in which the Canary Islands had 260 new infections, 114 of them in Tenerife and 103 in Gran Canaria, with the worst record since August of this year.
The 7-day incidence rate stands at 60.07 cases per 100,000 inhabitants, after an increase of more than 2.3 points with respect to the previous day, while the Incidence at 14 days shoots up to 102.76, an increase of more than six points compared to Tuesday, and enters into the medium risk level.
In the last seven days, 1,307 infections have been registered in the Canary Islands, a figure that increases to 2,236 over 14 days. The Government is working on a package with restrictions to be implemented before Christmas and the high influx of tourists, and the Ministry of Health has confirmed that the number of cases imported by travellers or tourists is just under 10%, accounting for 86 in the last week, which means that 90% are caused by the residents of the islands.