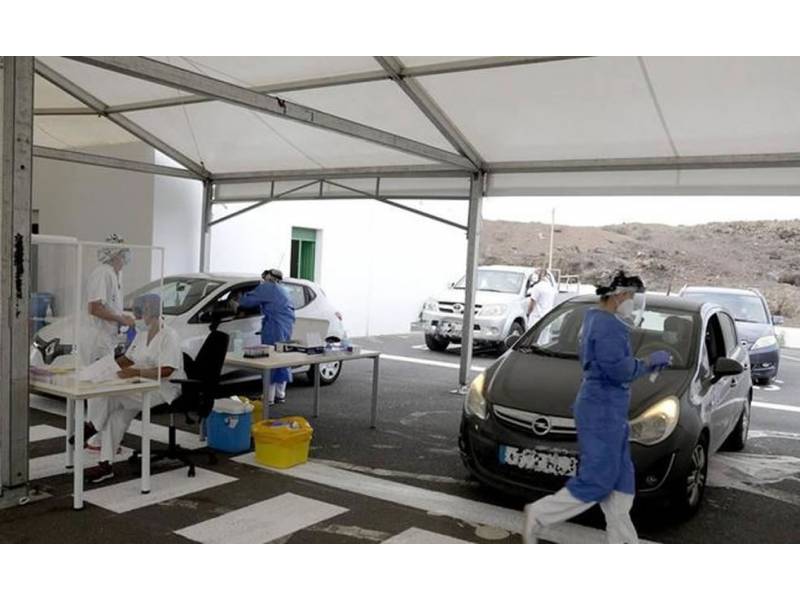 Covid outbreak at a gym in Lanzarote now has 52 people infected
In the last 24 hours, four new positive cases have been added to the Covid outbreak in the sports centre reported in Lanzarote, taking the total to 52 people affected by this outbreak.
29 of them are directly related to sports activity, while the remaining 23 are family and friends of the infected that have caught the virus from them. The team of trackers continues to study the close contacts of each of those diagnosed so far.
Due to this, The Ministry of Health has decided to carry out screening among members and staff of the sports centre starting tomorrow, Wednesday May 12th. They have already begun to summon people to attend the screening that will be carried out, as on other occasions, at the auto-Covid facilities in Arrecife.
Primary Care has requested the collaboration of everyone to attend the test, since this is the best way to determine the extent of the outbreak itself and avoid new infections in the family and social environment.
Other articles that may interest you...