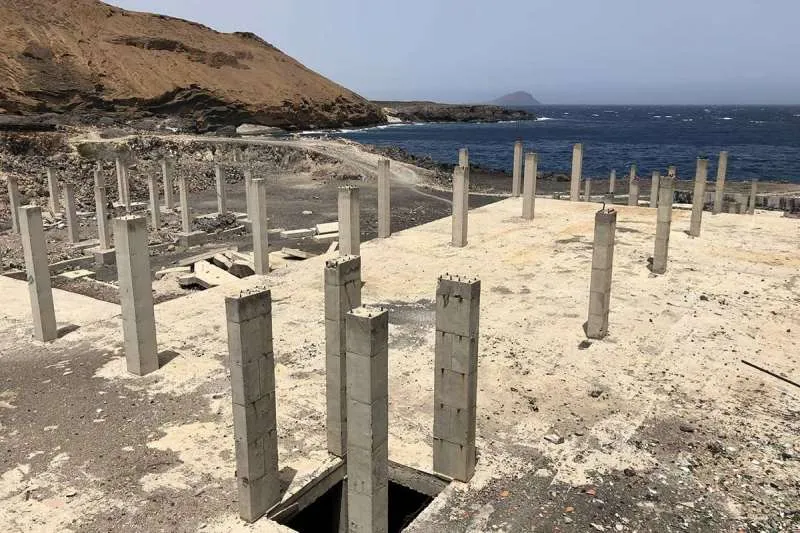 Why are there so many unfinished buildings or unsellable fincas in the Canaries?
The amount of abandoned, half-built buildings is one of the most talked about issues in all of the Canary Islands, but particularly in the south of Tenerife as most date back to the tourist boom in the late 60's on the island, whereas other areas experienced this much later on.
How many people do you know who have seen one of these structures, including old tumbledown Canarian Houses, and have said they would love to buy it, or have asked why it isn't finished, or have just said in general what a shame it is.
Many of these 'ghost buildings' are entangled in lawsuits, are in disagreements between family members that have inherited them, have promoters that went bankrupt, or people that left the island decades ago, as they have been there for over 50 years.
In many cases, they are being used these days as a shelter for homeless people who survive amid rubble and rubbish, despite the risk of taking refuge under concrete structures that have deteriorated over the years due to exposure to the wind, the sun, rain, and, above all, the sea, which is one of the most damaging elements as salt and iron don't get along.
Areas such as Costa del Silencio, which was the first tourist resort in the South of Tenerife, El Fraile, or San Isidro account for a large number of these buildings in the area, some of which have been just left since the oil crisis in 1973.
The high number of unfinished buildings in the South is directly related to the great expectations in the golden age of tourism, but also to the low level of professionalism of many promoters at that time who started projects without the correct licences or permissions, and many others from individuals who thought it would be easier and ran out of money.
However, architects say that resuming the works of an abandoned project is not usually the most viable option, since the high level of deterioration would require extra investment, starting with a thorough evaluation to verify the real state of the materials. In fact, they estimate that finishing an existing building would be 20% more expensive than starting a new one.
Over the years many solutions have been suggested to resolve the problem of these unfinished constructions, including establishing a time period for their completion, which if isn't met, will then lead to their demolition or the site will be used for the construction of social housing.
However, in the meantime, we can all just continue to dream of owning one of these unfinished buildings that have been sitting in an idyllic location for 50 years.
Other articles that may interest you...