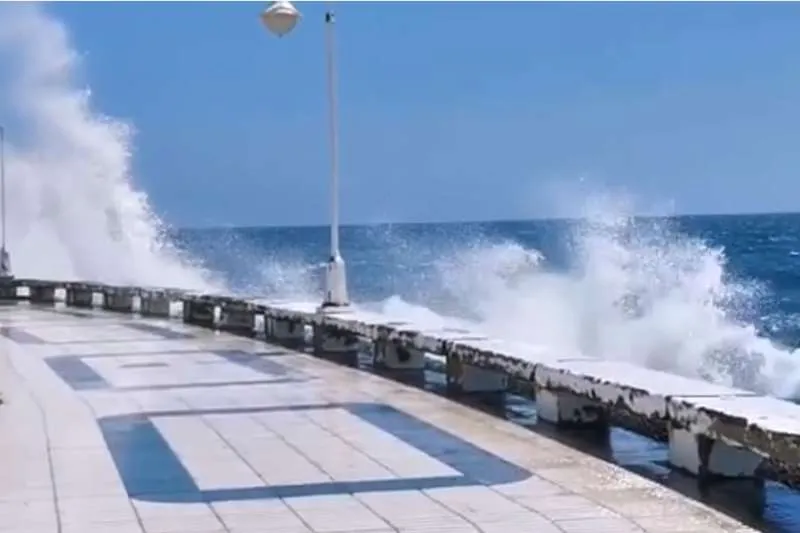 Weather warnings for Tenerife, Gran Canaria, and Lanzarote, extended until Monday
The State Meteorological Agency (Aemet) has issued a new weather warning today, Saturday, for rain in La Palma and Tenerife (tomorrow Sunday April 3rd), and Lanzarote where it will be in force from Sunday at 9:00pm to Monday at 4:00pm, where accumulated rainfall of 15 litres per m2 an hour is expected.
In addition, they have extended the orange and yellow warnings that were activated yesterday for gusts of wind between 80 and 90km/h, for which the Canary Islands Government decreed an official wind alert situation in Tenerife, La Palma, La Gomera, El Hierro, and Gran Canaria.
Specifically, the orange warning has been activated from 6am until midnight for the north of ​​Tenerife and the summits of La Palma, where a westerly wind and gusts up to 90km/h are forecast.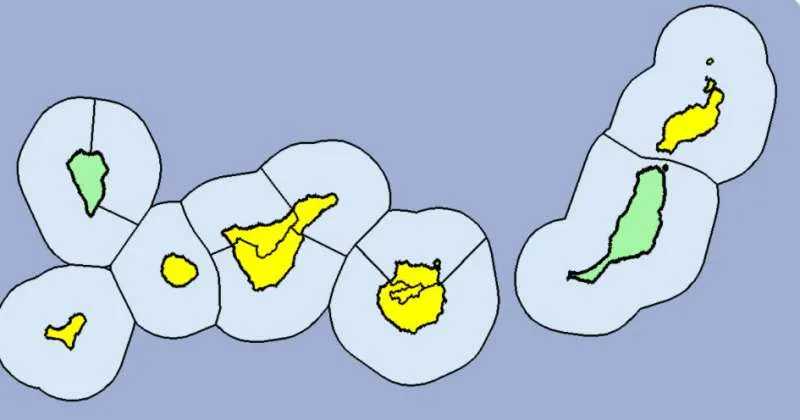 The yellow warning for wind has been decreed for all of the western islands and Gran Canaria, where gusts of up to 80km/h are expected. In Gran Canaria, the alert is in place for the whole island and is active from midday today until 4am on Monday.
During the day tomorrow, Sunday, in addition to the winds, cloudy skies and rain are expected in the most mountainous islands. These showers are predicted to be locally heavy, especially in the western part of the archipelago.
The forecast also shows that Lanzarote and Fuerteventura will tend to be overcast, with some rain from midday tomorrow, although temperatures will remain stable.
The public are reminded that with strong winds come adverse sea conditions with large waves, deep swells, and strong currents. For this reason, they are advised to take extra caution when bathing and observe the colour of the flags on the beaches.
Other articles that may interest you...